Discover how to grow a successful ecommerce business
Achieve your ecomm goals with this free growth guide.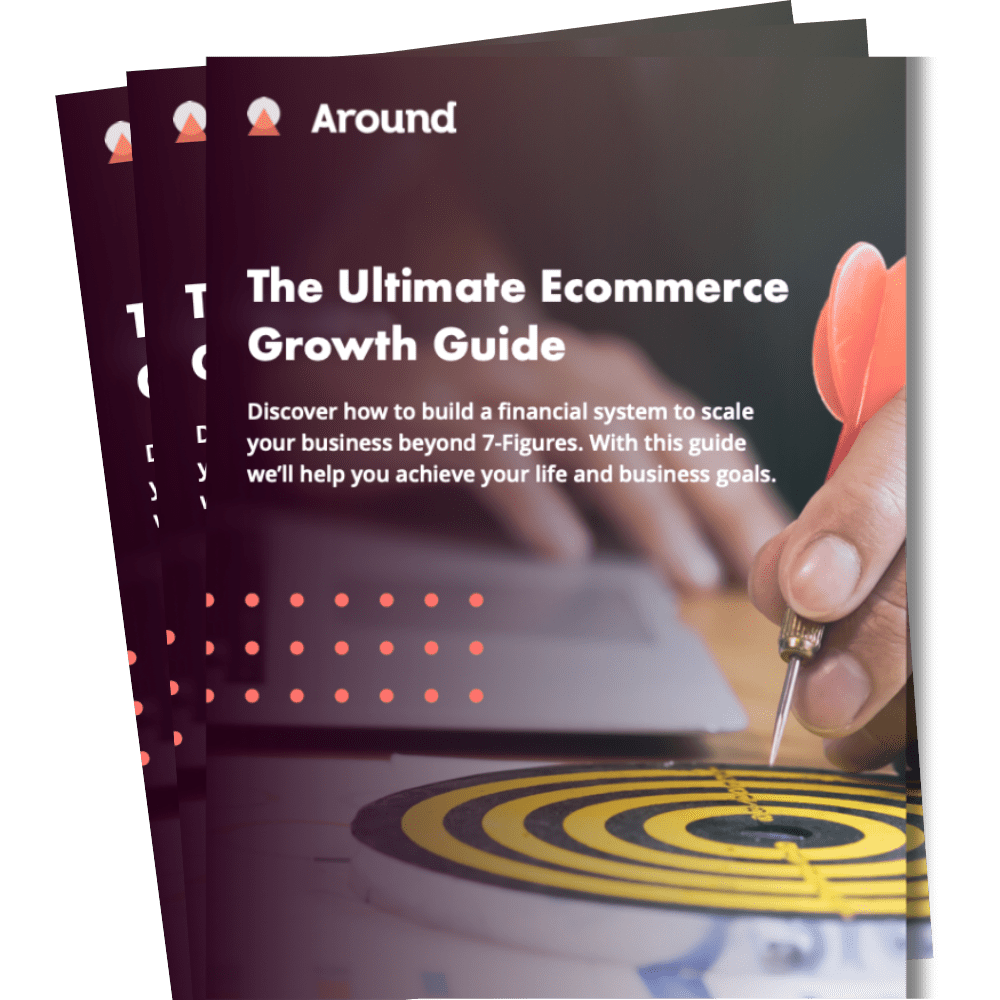 What's Included In The Ecommerce Growth Guide
In this free PDF guide we give you the tools and practical examples to teach you how to grow a successful ecommerce business. We cover:
Submit the form to download your free copy now!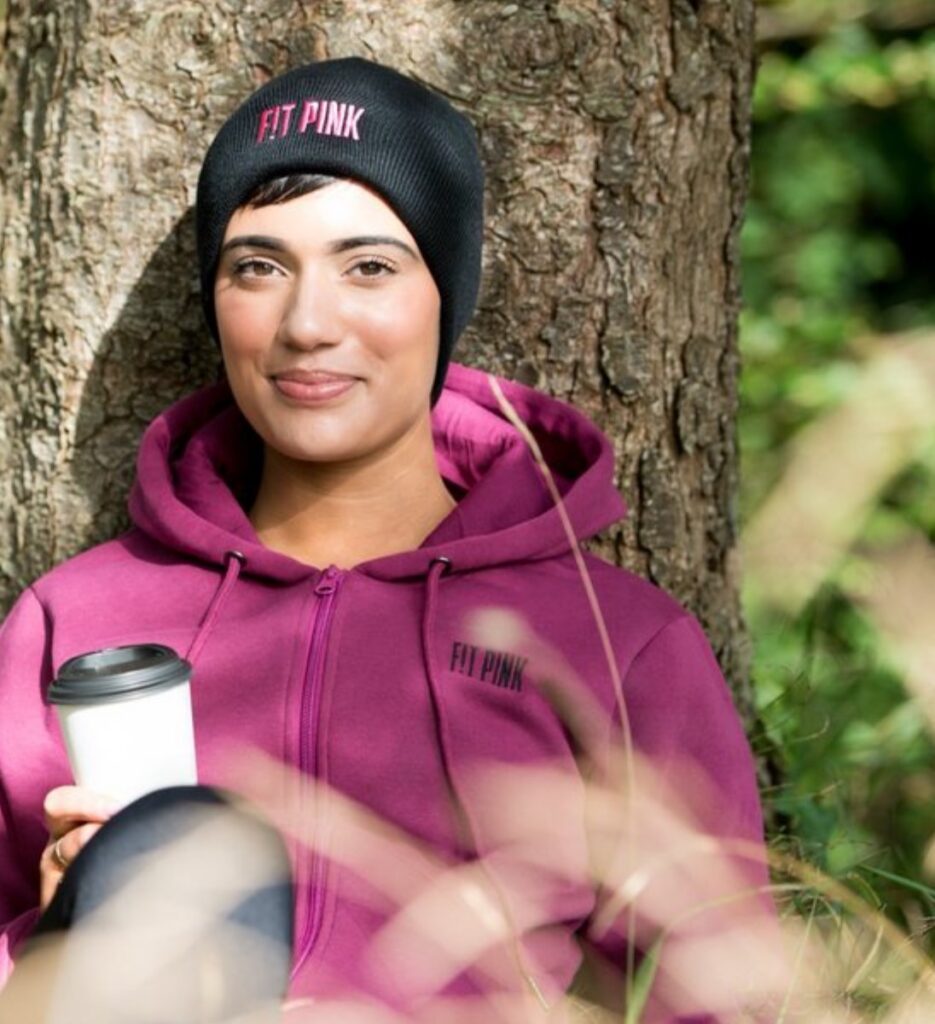 "We certainly wouldn't be where we are today without the accounting and financial advice that we get from Around Finance! Richie has helped us simplify our ecommerce accounting and gives us meaningful insights into our financials that enable us to make the right decisions to keep growing."
Jenni Timony
PinkFit Founder
This is for anyone who runs an ecommerce business in Ireland or is considering getting started.
This in-depth PDF document covers the essential financial components of running a successful ecommerce business.
It's been expertly put together by the Around Finance team to help your ecommerce business succeed. At Around Finance we work closely with online retail clients in Ireland. We understand the technological, financial and operational challenges you face.
Whether your store is brand new or you have a well established online store, there's something in this for you.
Download the free guide and chat to us if you need any support with your business.