Your Accountants In Galway
Save time. Reduce costs. Grow profits.
Galway will always have a special place in our hearts. It's where it all began. Our accounting firm was established in Galway and continues to operate in the city. It's the home from which we offer our online accounting services across Ireland.
Galway might be the cultural heart of Ireland with festivals-a-plenty, but it's also a prominent commercial hub.  There has been phenomenal growth in recent years from an increase in foreign investment.  This growth has led to an influx of people wanting to live and work in the city. Whether it be in tech, manufacturing, tourism or education, Galway is overflowing with opportunity.
Our goal is to help you take hold of that opportunity and grow a successful business in our city.
Around Finance is one of the leading accounting firms in Galway and is ready to help you. We specialise in working with start ups, marketing agencies, online retail stores and small businesses across Ireland. We can help you take your business to the next level.
We deliver a modern approach to accounting and use cloud-based accounting software which we can implement to not only improve your financial efficiencies, but also give you invaluable insights into your business's financial health.
We're an online accounting firm in Galway. Reach out and chat to us.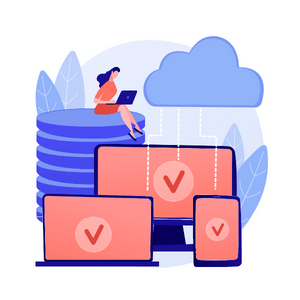 With a variety of accounting firms in Galway, what makes us stand out? A proven track record and our personal approach. Richie Lennon (Partner & Founder at Around Finance) has an extensive background in supporting and training small business leaders in their financial management, particularly in the start-up space. He's worked closely with organizations like Local Enterprise Office and Enterprise Ireland.
We pride ourselves in understanding your small business goals and struggles so that we can help you achieve growth. Rather than becoming just a number with another accountant in Galway, we take a personalized and modern approach to understanding your business and your own ambitions. Click a block to see how we help your business grow.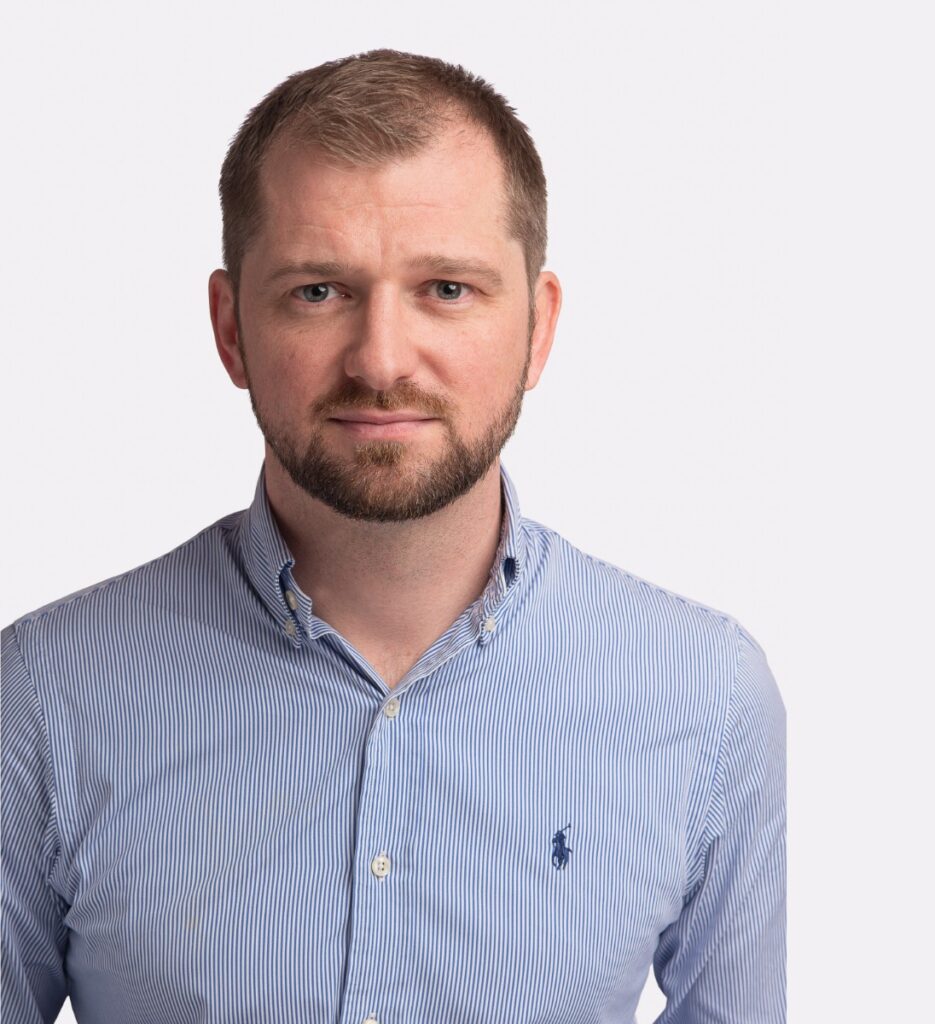 "Richie has lots of experience working with technology start-ups. He understands the journey we are on and is always available to support my decision-making."
Graham Clarke
BaseWorx is a startup based in Galway city. They are an Enterprise Ireland client, fully bootstrapped and growing quickly. 
Around Finance is proud to be their accountants in Galway.
BaseWorx have developed an innovative software for managing co-working space. 
The platform allows you to oversee every aspect of your co-working space from any device. It delivers a low touch administrative experience for space owners & managers.
Speak to an accountant in Galway
Reach out and chat to us today. Send through the form or get in touch via the options below.
How an online accountant can help your business in Galway
Although our accountants are based in Galway city all of our services are delivered online, using modern cloud-based accounting software. There's a number of benefits to this: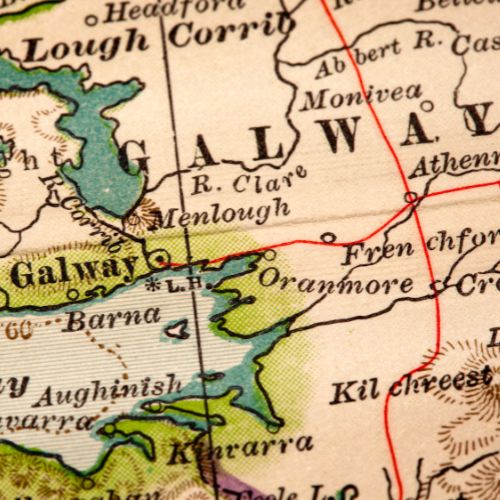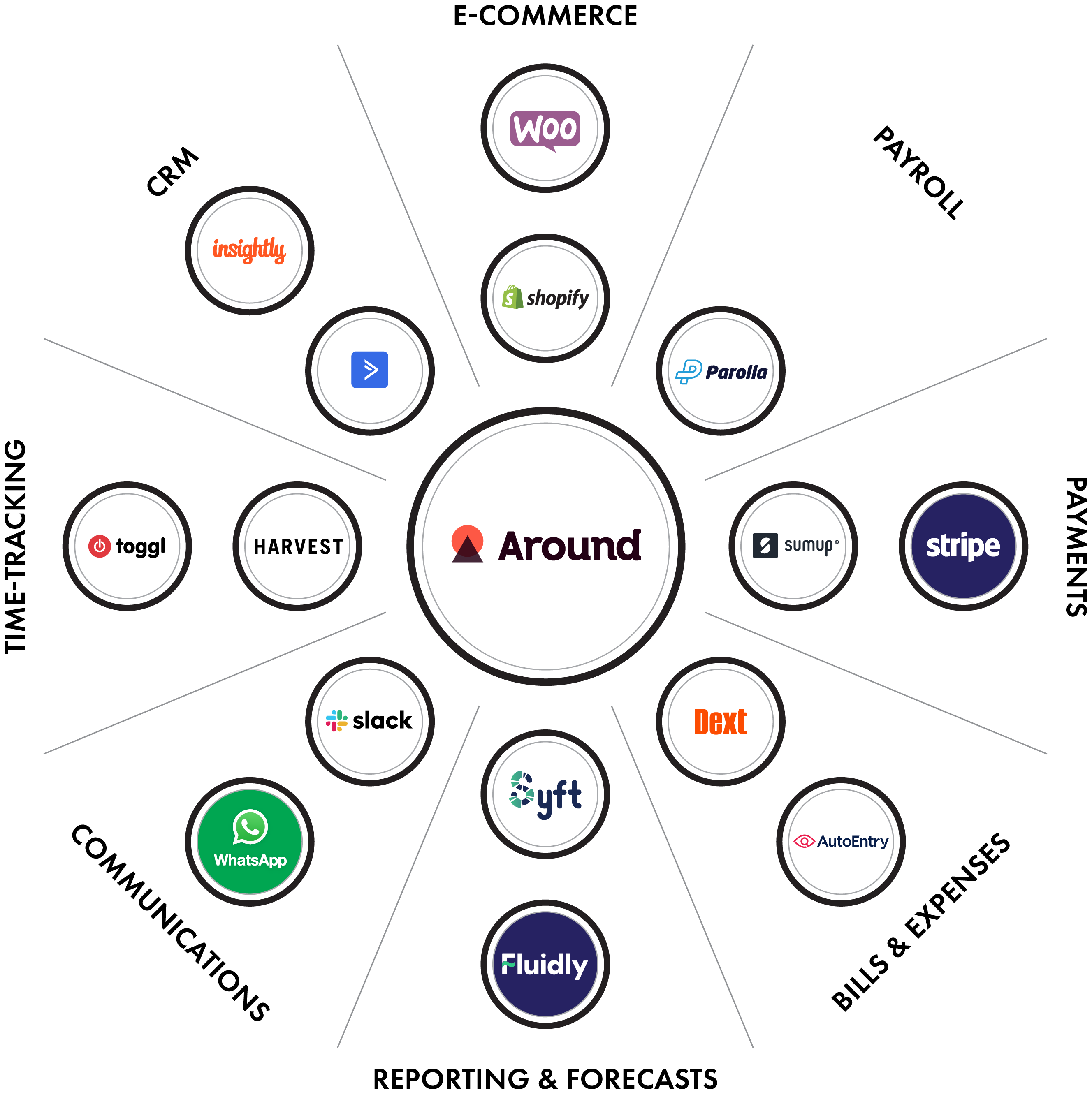 Technology stack for small business
One of the challenges of growing your small business is knowing which technology to work with.
We (and our clients) work with some of the leading online software and can help recommend and support you in your choices.
Stay up to to date with the latest accounting resources and news.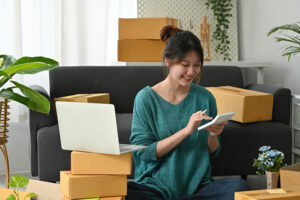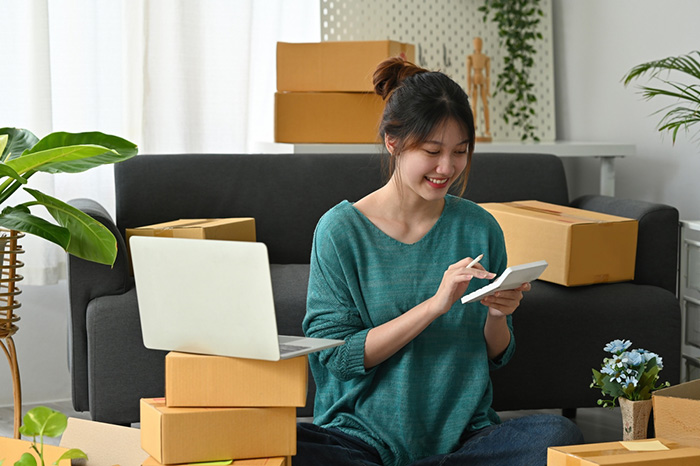 ROAS Calculator To make your ROAS calculation even more convenient...
Read More
Our client services team is available