Your Online
Accountants In Waterford
Save time. Reduce costs. Grow profits.
Waterford is a friendly and welcoming city for business, with a focus on networking, building strong relationships and professionalism.
Historically, Waterford City was known for it's manufacturing and exports but in recents years a thriving startup ecosystem has developed with resources available for entrepreneurs and small businesses. Multinational corporations, like Uber, together with local institutions, like the Waterford Institute of Technology, are stirring the city into a major hub for innovation and research.
This diverse economy also boasts strong technology, healthcare, and education sectors.
As an online accountant in Waterford city, our goal is to help you take advantage of this rich environment and grow a successful business.
We provide you with a modern approach to accounting. Around Finance is 100% online. We'll set you up with cloud based accounting software and deliver our services via modern online platforms, at your convenience.
With our rich history in start ups, and our approach to modern tech-based accounting, we're well equipped to support your goals.
We specialise in working with start-ups, marketing agencies, online retail stores and small businesses across Ireland.
We're an online accounting firm. Reach out from Waterford to chat.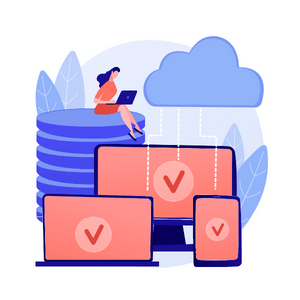 What sets us apart from the numerous accounting firms in Waterford? Well, for starters, we boast a strong reputation and specialized knowledge in the start-up/tech industry. Our founder and partner, Richie Lennon, has many years of experience as a small business finance coach via Local Enterprise Office and Enterprise Ireland.
Instead of being treated like just a number by other accountants in Waterford, we pride ourselves on offering you a personalized and modern approach. We get to know your business aspirations and provide a modern accounting solution. Click on a block to discover how we can assist in the growth of your business.
Speak to an accountant in Waterford
Reach out and chat to us today. Send through the form or get in touch via the options below.
How an online accountant can help your business in Waterford
With technology, you no longer need to be in the same city as your clients and staff. So why limit yourself when looking at accountants in Waterford? Here are some pros of going online: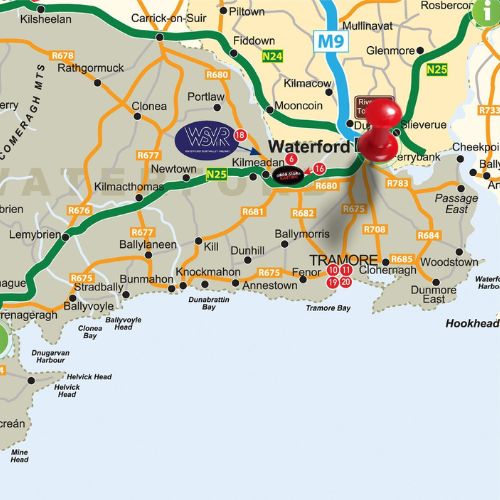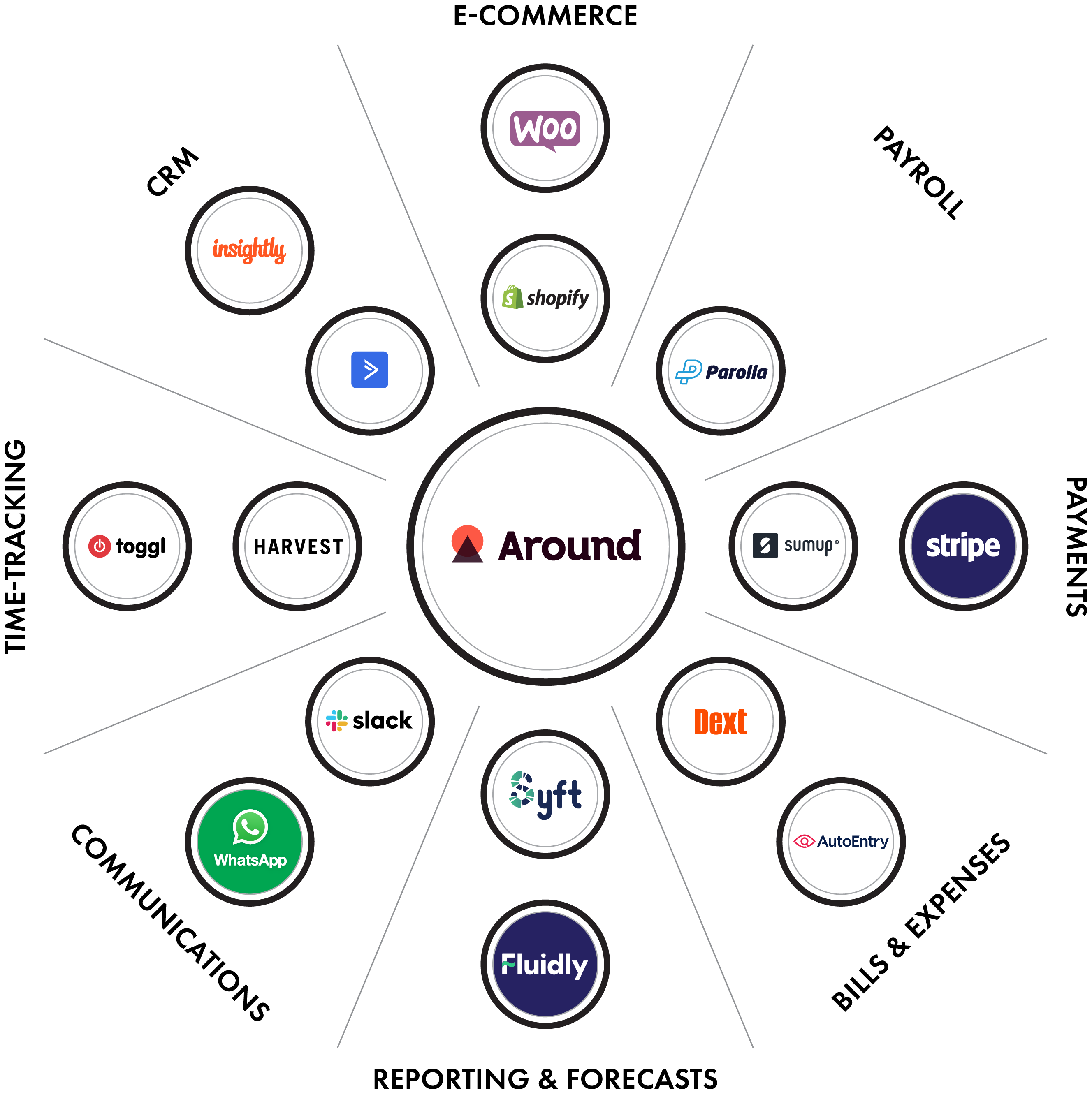 Technology stack for small business
One of the challenges of growing your small business in Waterford is knowing which technology to work with.
We (and our clients) work with some of the leading online software and can help recommend and support you in your choices.
Stay up to to date with the latest accounting resources and news.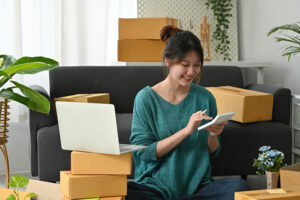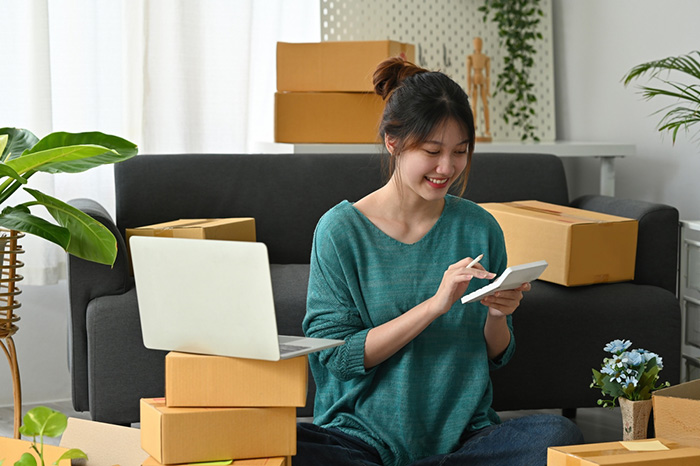 ROAS Calculator To make your ROAS calculation even more convenient...
Read More
Our client services team is available