SMALL BUSINESS GRANTS IRELAND
The complete guide to every business grant and support available in Ireland
For Irish startups and SMEs.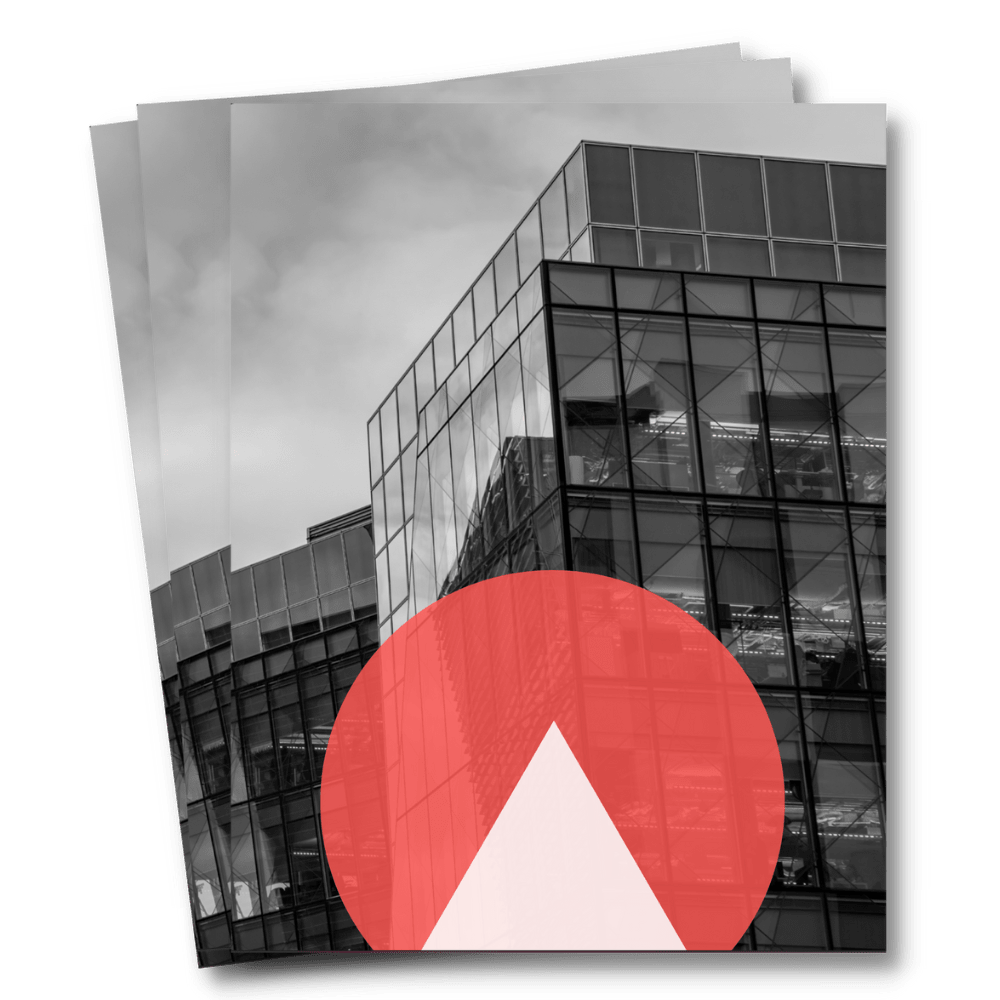 Inside this comprehensive PDF guide to Irish business grants you'll find grants and supports across:
Submit the form to download you free copy now!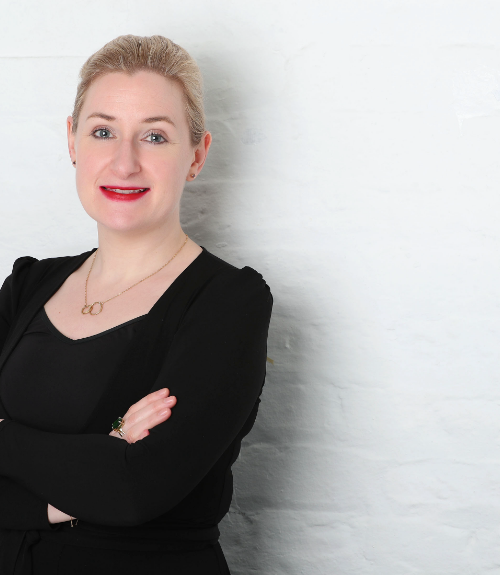 "Around Finance has looked after us since the early days. We view Richie and his team as an integral part of our business, which has supported our growth without the need to hire an internal accountant."
Martina Quinn
Aice PR
This is for anyone who runs  a small business in Ireland. Whether you're looking for a start up business grant or for a support to scale and grow your business, this PDF guide will help you. 
It's been expertly put together by the Around Finance team to help small businesses in Ireland. 
Around Finance is a leading online accounting firm in Ireland, specialising in services for Irish small businesses and startups.
Download the free guide and chat to us if you need any support with your business.