Your Accountants In Tralee
Save time. Reduce costs. Grow profits.
Tralee has a strong focus on entrepreneurship, with several initiatives in place to support new businesses. The Kerry Local Enterprise Office provides advice and support to entrepreneurs and small businesses in the area, and the Kerry Innovation Centre offers incubation space for startups.
There are also several business networking groups in Tralee which provide opportunities for local businesses to connect and collaborate.
This supportive and diverse business environment is ideal for both established companies and startups. The focus on entrepreneurship, combined with a beautiful setting and strong cultural identity, make Tralee an attractive location for businesses of all kinds.
At Around Finance we support local businesses in Tralee with an innovative and modern approach to accounting. 
With the best cloud-based accounting software and innovative tools we provide you with all the accounting services you need in Tralee, 100% online. 
Our many years of experience in the start up and small business space further enables us to understand your unique needs and support you with meaningful accounting and business advice.
At Around Finance we specialise in working with start ups, marketing agencies, online retail stores and small businesses across Ireland. Contact us for more information.
We're an online accounting firm in Tralee. Reach out and chat to us.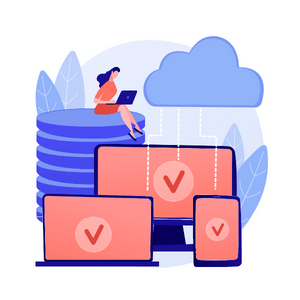 What sets us apart from the various accounting firms in Tralee? It's our proven track record and personalized approach. At Around Finance, our founder Richie Lennon has an extensive background in supporting and training small business leaders in financial management, particularly in the start-up sector. He has worked closely with organizations such as the Local Enterprise Office and Enterprise Ireland.
We take pride in understanding your small business goals and helping you achieve growth. Don't settle for being just another number with some other accounting firm in Tralee. Click on a block to discover how we can help your business prosper.
Speak to an accountant in Tralee
Reach out and chat to us today. Send through the form or get in touch via the options below.
How an online accountant can help your business in Tralee
Being based in Tralee doesn't mean your options for choosing an accountant are restricted. Here's some of the benefits of working with our online accountants.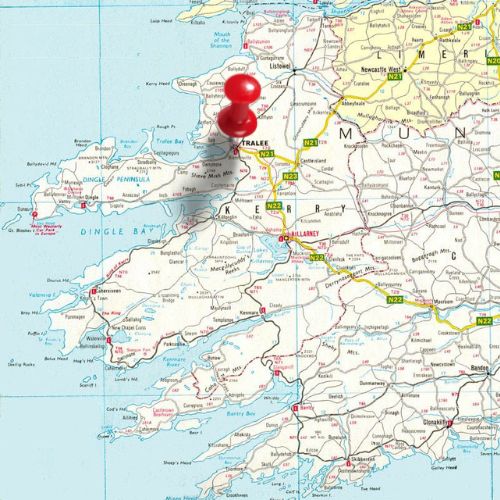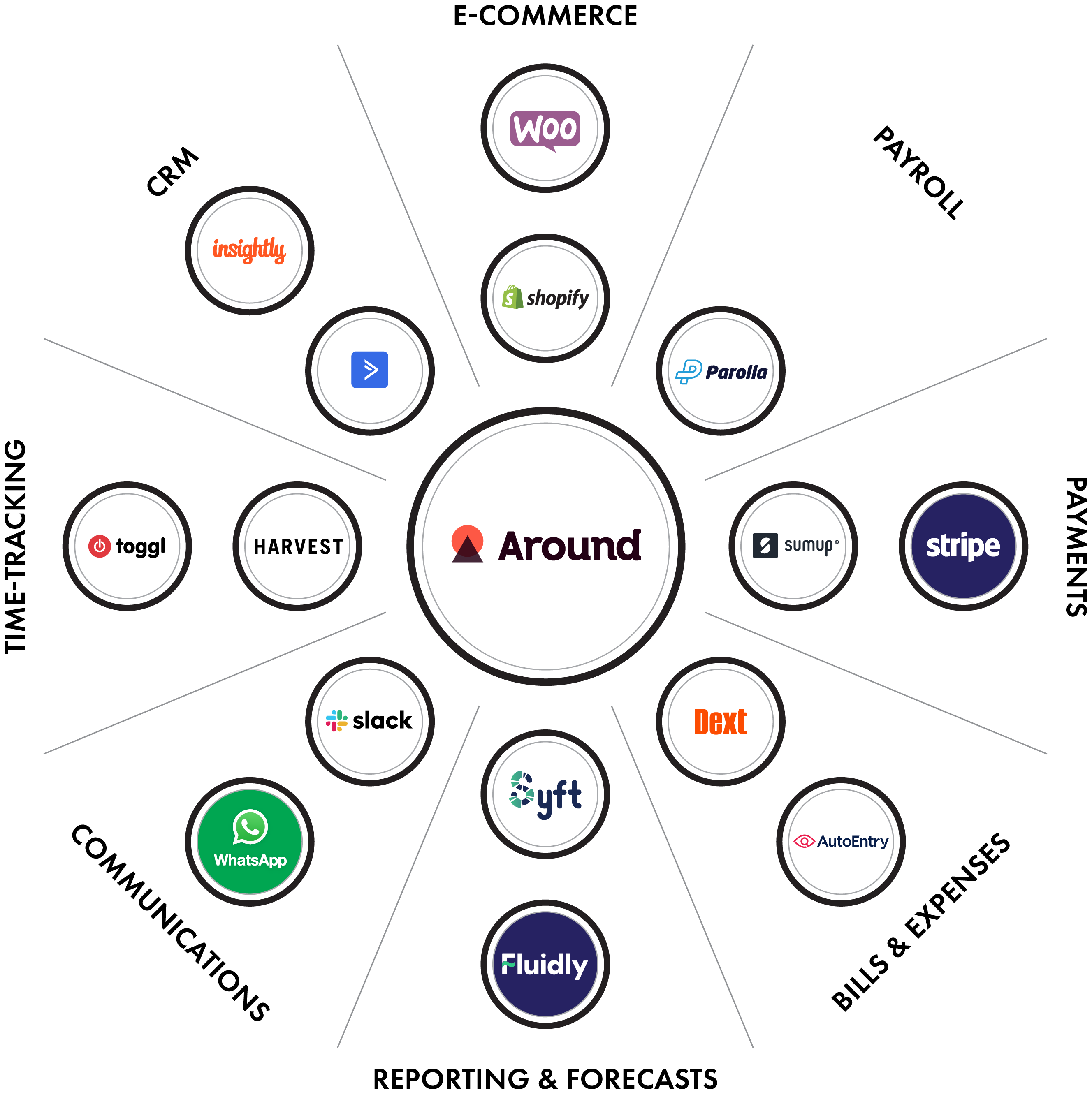 Technology stack for small business
One of the challenges of growing your small business in Tralee is knowing which technology to work with.
We (and our clients) work with some of the leading online software and can help recommend and support you in your choices.
Stay up to to date with the latest accounting resources and news.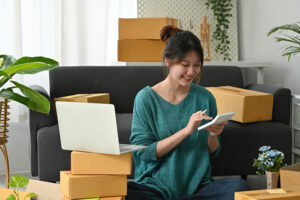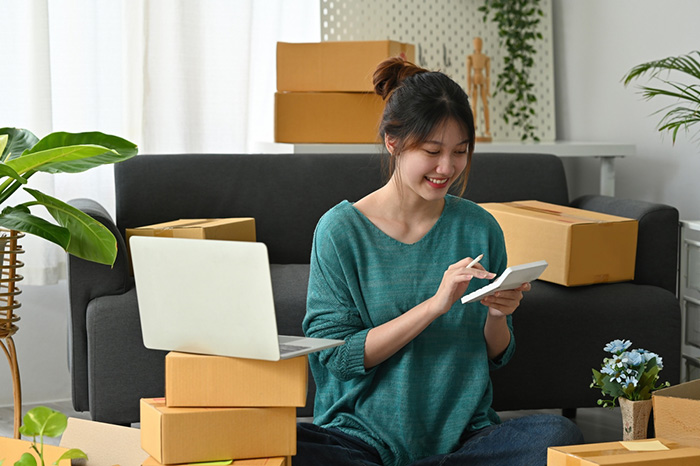 ROAS Calculator To make your ROAS calculation even more convenient...
Read More
Our client services team is available