Richie Lennon launched Around Finance (first called Bridgewater Finance) in 2015 with a passion for changing how accountants do things.
Since 2015, the practice has grown to a team of mostly remote, online accountants and bookkeepers serving a wide range of business types across Ireland.
Bridgewater Finance rebranded to Around Finance in 2021 in order to reflect more accurately who we are and what we do. We work with founders who are not just motivated by profit but also social impact, employee welfare and an ethos of giving back.
Our job is to take care of all the back-office issues and ensure you are 100% tax compliant and tax efficient at all times.
Our rich history in CFO work and finance workshops for Irish small businesses means that we have a wealth of insights and experience which we are happy to share with you.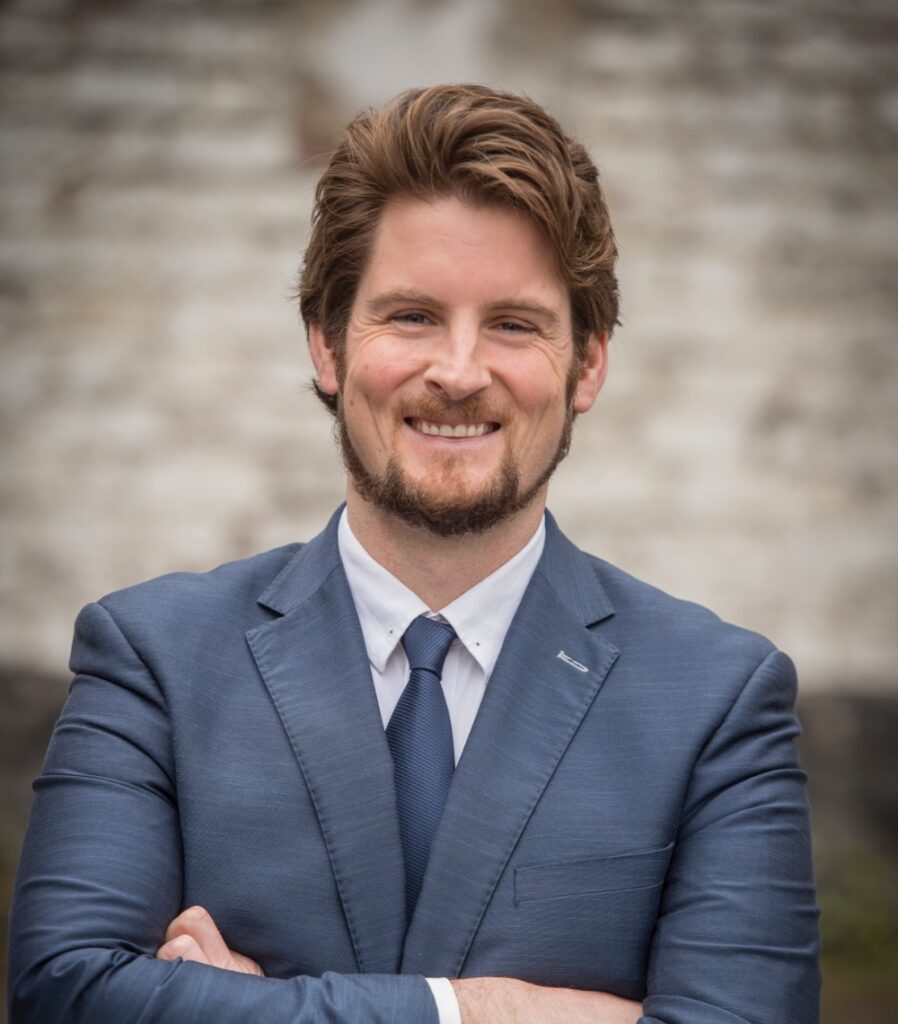 I have always had a passion for business.
From my early days, I knew that accounting would be the path which would allow me to use analytical skills in a problem-solving environment.
I have spent the last 15 years working in practice, working as a CFO in fast-growing business environments, mentoring and teaching for Enterprise Ireland and the Local Enterprise Offices.
I pride myself on being a 'hands-on' good commercial accountant.
I started the practice in 2015 knowing that there was a better way to help small business owners. 
A big part of this journey is now oriented to getting to know the people we work with.
Personally understanding our client's business objectives and ambition allows us to support sustainable growth.
I am an experienced strategist working in the roles of senior business consultant, business architect and business/financial/corporate analyst over the last 20 years.
I have worked with a wide range of businesses from start-ups to large organisations delivering transformation and organisational change programmes across several industries and blue chip organisations.
My speciality areas include: strategy, innovation and business model development, internationalisation and fast tracked growth of entrepreneurial organisations, financial appraisal and fund raising preparation/business planning. I also have extensive experience in the renewable energy sector (across wind, wave, tidal, hydro, solar); technology companies and early stage organisations/high potential start-ups.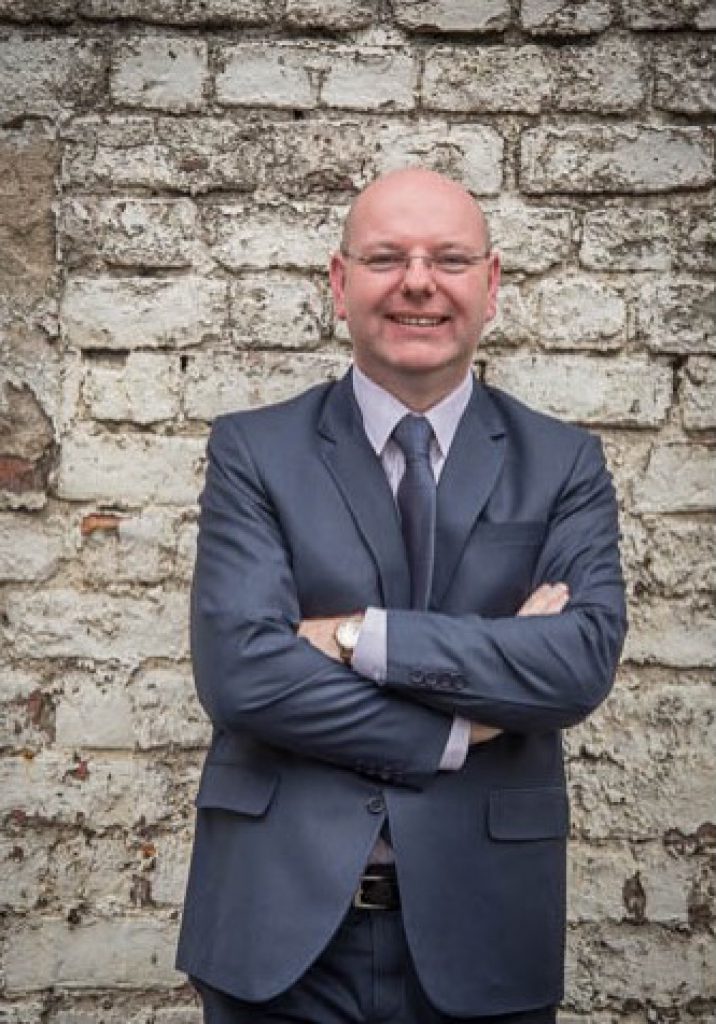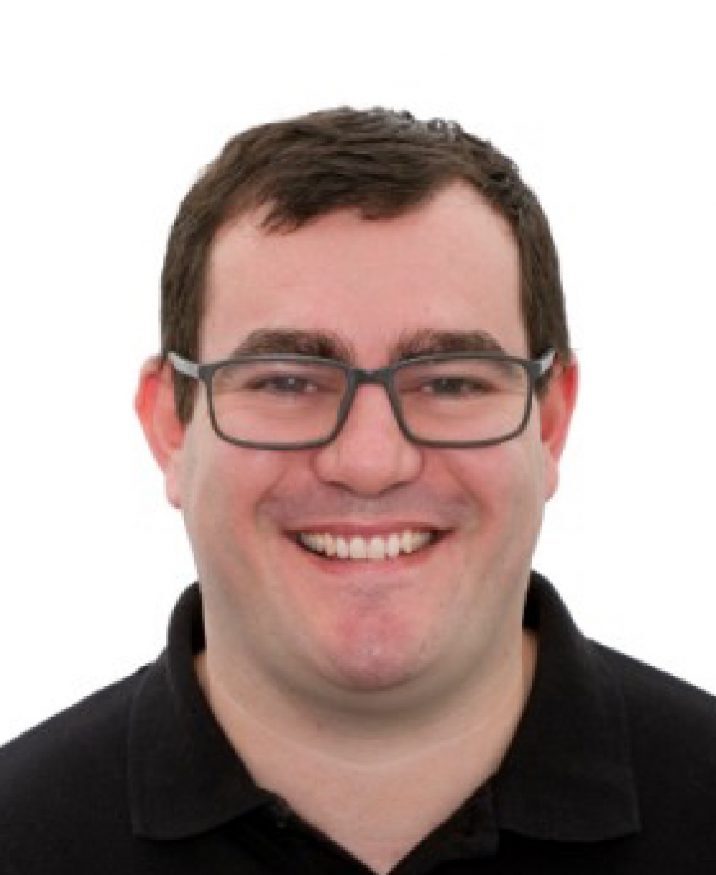 Early on it was evident that I had a knack for numbers. I participated in an accounting class in my senior years as the only student and secured a traineeship with a local accounting firm in my final year.
I have a passion for helping small business owners adapt and transition in the ever-changing landscape. My experience in both the cloud computing and accounting fields allows me to effectively match a customers' needs with products and applications that will enhance all aspects of their business.
Through my extensive experience as an accountant and having owned businesses of my own, I understand the needs, anxieties, and obstacles that small business owners face.
Our client services team is available