Let us invest some time in you
Are you unsure whether to contact us?
Our ideal client is a growing business owner who is willing to embrace technology and proactively engage with us to get the work done quickly.
This often means regular contact monthly.
If you just need an accountant to whom you can post the books once per year, then still reach out and we will recommend a good accountant to suit your needs.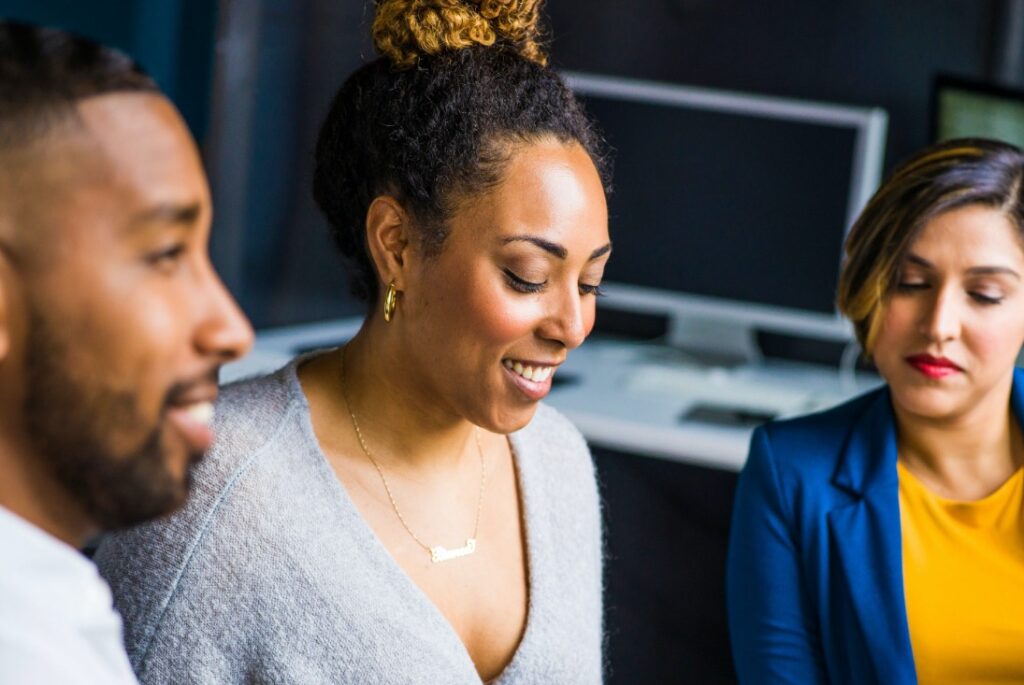 Imagine. No more bookkeeping stress.
Imagine knowing that your finances are exactly where they need to be.
Imagine knowing that you are paying no more tax than necessary and that you will not have problems with the taxman down the road.
We love to share with you how we achieve this with our other clients.
If you would like to hear more, schedule an appointment above 
Click below to find out what changing to us will involve