Accounting For Marketing Agencies
Get the accounting help you need to manage and scale your marketing agency. We've worked with advertising, creative and all types of marketing agencies.
As a marketing agency owner, you're accustomed to looking at data to measure success. Cost per clicks, impressions, conversion rates and so on.
But are you looking at all the right metrics?
While you may be good at the advertising or the creative aspect of running an agency, a lot of marketing agencies struggle to get their numbers looking the way they want them to.
They also lack someone with a proven track record who can guide them.
What's the point of lowering your CPA or adding five new clients per month if you're not sure that's equating to more profit?
Around Finance is on online accounting firm that works closely with marketing agencies in Ireland. 
Our standard package offers monthly financial reports which includes budget analysis and a KPI dashboard. We'll work with you to help you manage your finances and understand which levers to pull to maximize growth and profitability.
Reach out to arrange a discovery call
Online Accounting Services For Marketing Agencies
Around Finance can provide you with local accounting services for your agency. We're based in Ireland and look after marketing agencies of all varieties – advertising, digital, creative, marketing, full service etc – using online accounting software. Our fees are reasonable and scaleable for any sized agency.
Richie Lennon, CEO and Founder of Around Finance, has many years of experience working with marketing agencies and can help you scale into a profitable businesses in Ireland.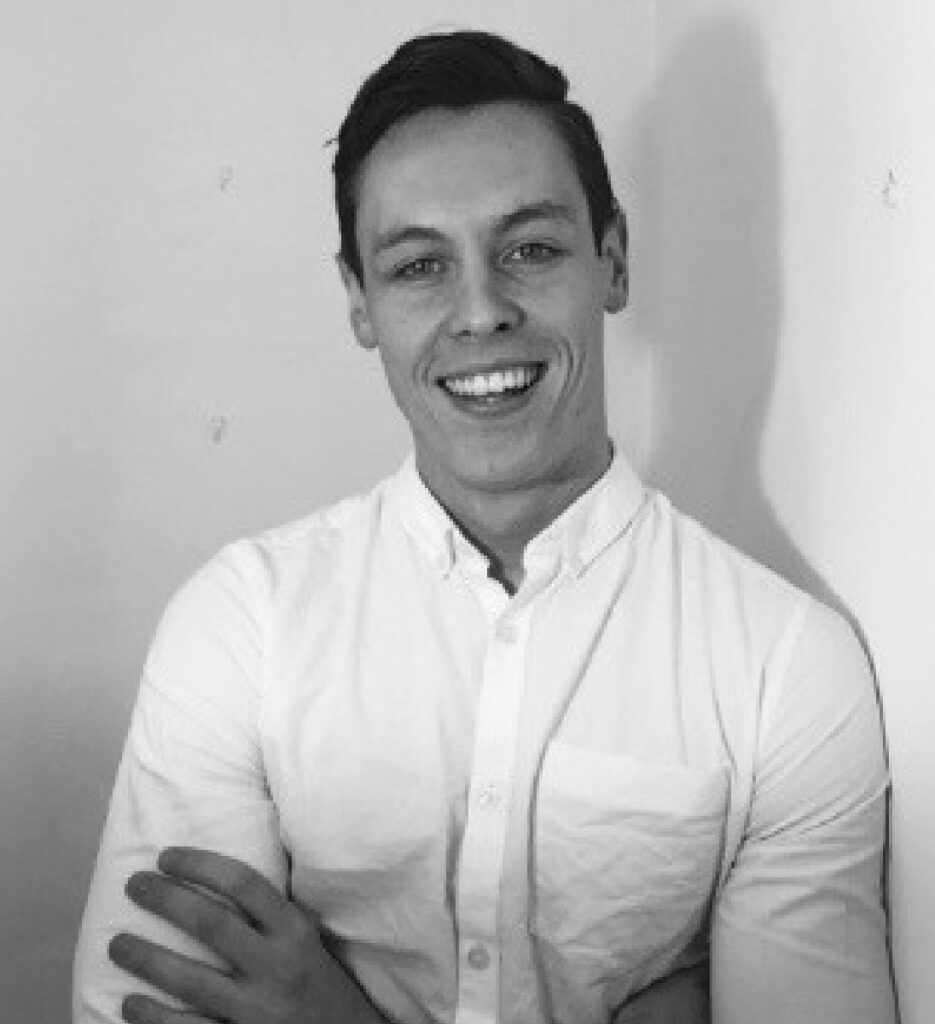 "The team in Around Finance has provided us with the peace of mind that we are organised and compliant at all times. We consider them part of our internal decision making team"
Paul Walsh, Founder, Adhere Digital
Adhere Digital is a data driven performance marketing agency based in Galway, Ireland. They drive highly targeted traffic to their clients' websites, through PPC, SEO & Paid Social.
They also carry out various audits of current PPC accounts and help companies get the most out of their budgets.
They measure each and every click to a site, with precision. 
We're proud to support this local marketing agency in Galway with our accounting services.
Ready to speak to an accountant? Reach out and chat to us.
Send through the form or get in touch via the options below.
Benefits Of Online Accounting For Your Marketing Agency
In the modern business environment, working with an online accountant just makes sense. You can move all your accounting to the cloud, simplify how you manage your finances and speak to someone who understands your industry, nomatter where you are in Ireland (or the world).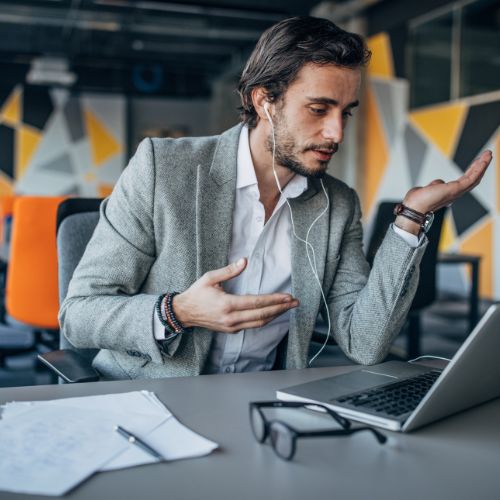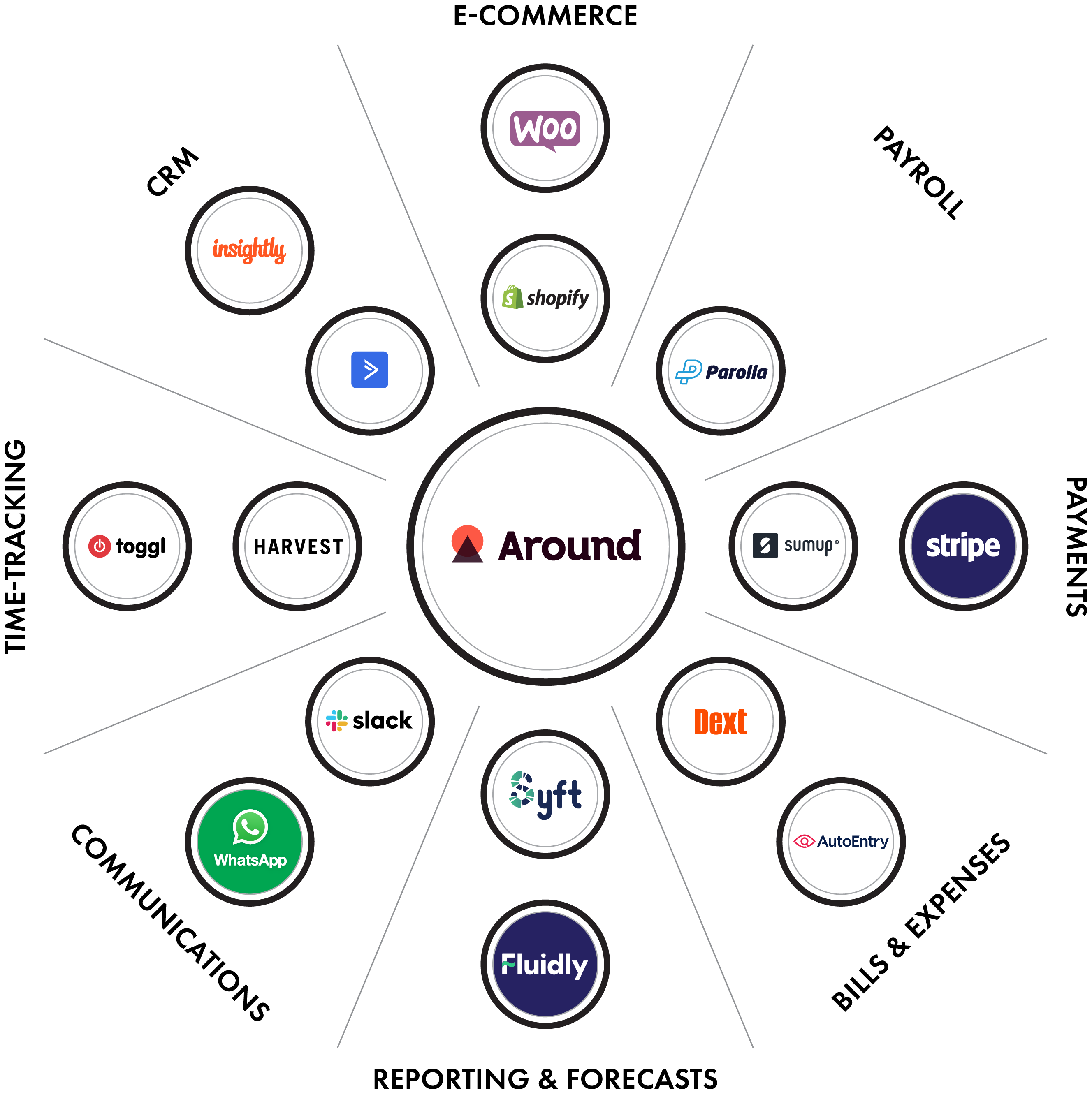 Technology Stack for Marketing Agencies
One of the challenges of growing your digital agency is knowing which technology to work with.
We (and our clients) work with some of the leading online software and can help recommend and support you in your choices.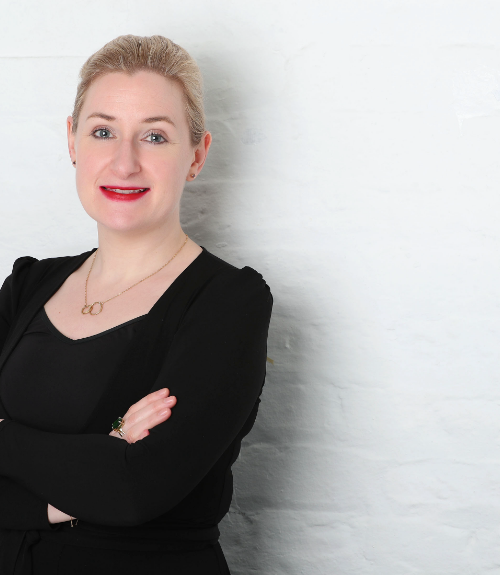 "Around Finance has looked after us since the early days. We view Richie and his team as an integral part of our business, which has supported our growth without the need to hire an internal accountant."
Martina Quinn
Alice PR
You didn't start your marketing agency to become an accountant.
As your agency grows, one of the first roles you should aim to step out of is finance.
Why spend your time reconciling transactions, chasing client payments and stressing about cash flow when we can do that for you?
With the support of an accountant that specialises in services for marketing agencies, you can turn your focus back to new client acquisition while we handle your books.
All of our services are available online, using the best cloud accounting software. So no matter where your marketing agency is in Ireland, we're ready to help you grow!
No, your agency doesn't have to have an accountant in the same way that a business doesn't have to have a website. It just makes good business sense. The monthly cost of accounting services for a marketing agency are affordable and give you the freedom and information you need to focus on scaling your agency.
We provide accounting services to all types of agencies in Ireland, including advertising agencies, creative agencies, copywriting agencies, SEO agencies and other specialist marketing agencies.
Accounting for a marketing agency includes all your accounting and tax needs, which can cover:
Bookkeeping
Invoicing clients
Making payments
Chasing debtors
Reconciling bank statements
Calculating and filing taxes
Tax planning
Forecasting and budget
Profit & loss statements
Preparing balance sheets
Preparing cash flow forecasts
Small business advice
At the end of  the day, you choose which services you need and can afford.
Call us for a free consult