Startup Business Accounting
You've come to the right place! With 10+ years of experience specialising in startup accounting, incubation and growth, we know how to help you!
90% of startups fail. Most of the time the smoke and ashes lead back to cash flow issues, pricing and costing errors, a flawed business model and poor financial controls.
In most cases these are issues that can be managed and avoided with good startup accounting.
With Around Finance, you'll have the experience of Richie Lennon – one of the best accountants for startups in Ireland.
Since 2013 Richie has run finance courses, workshops and mentoring for more than 2,000 SME's and start-ups.
We can help your startup reach its potential with the best accounting and business advice.
Reach out to arrange a discovery call
Online Accounting Services For Startups
Are you an Enterprise Ireland or LEO client? Do you need to prepare financial forecasts for grant applications and startup investors, or need support with R&D tax credits? Around Finance can provide you with a local, startup accountant. We're based in Ireland and look after startups all across the country using online accounting software. Our startup accounting fees are very reasonable and scaleable for any sized business.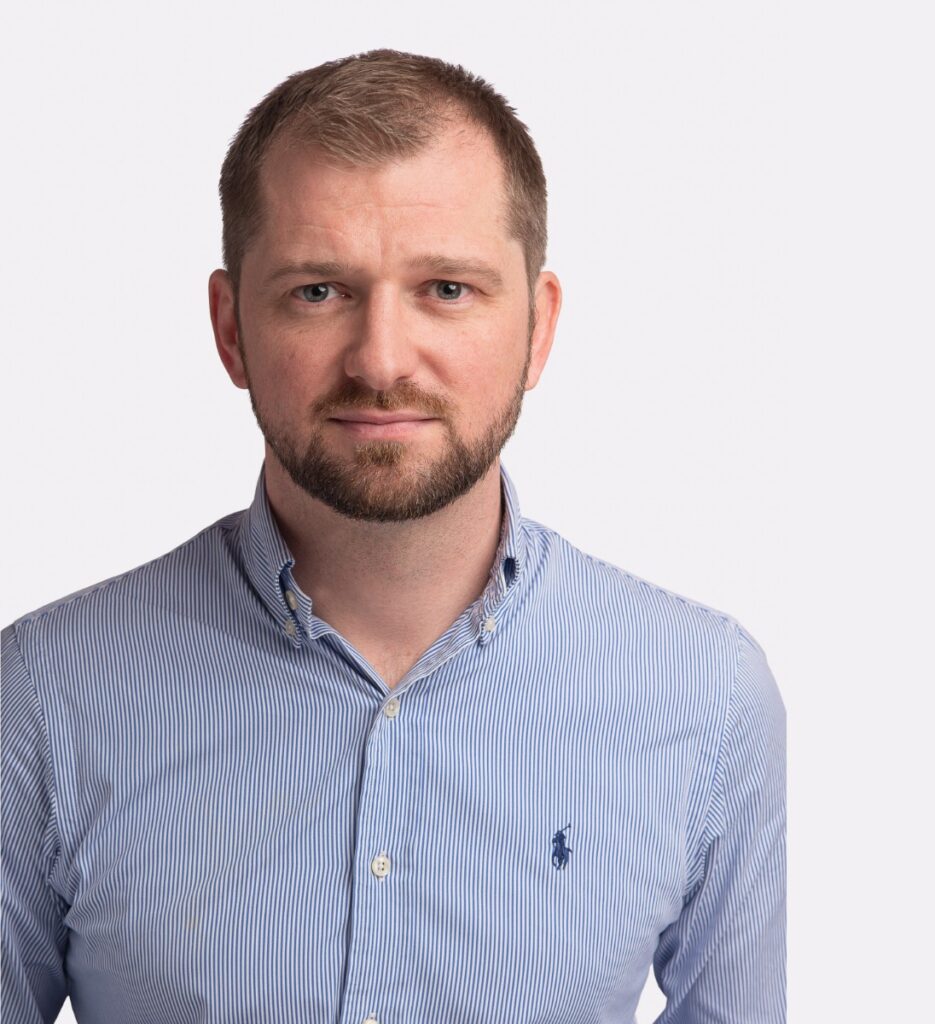 "Richie has lots of experience working with technology start-ups. He understands the journey we are on and is always available to support my decision-making."
Graham Clarke
Baseworx is a startup that has developed software to help people manage their co-working space.
Baseworx allows you to oversee every aspect of your coworking space from your device. Their platform allows co-working spaces to build communities and create opportunties.
Baseworx are an Enterprise Ireland client, fully bootstrapped and growing quickly.
Around Finance is proud to be their startup business accountant.
Ready to speak to a startup business accountant? Reach out and chat to us.
Send through the form or get in touch via the options below.
Government Grants For Startups
There are a number of government supports and grants available to startups in Ireland.
From support from the Local Enterprise Office (LEO) to Udaras na Gaeltachta, there are a variety of grants for your startup to consider.
The Around Finance team have put together this complete guide to business grants and support that are available to you in Ireland. Download your free copy now.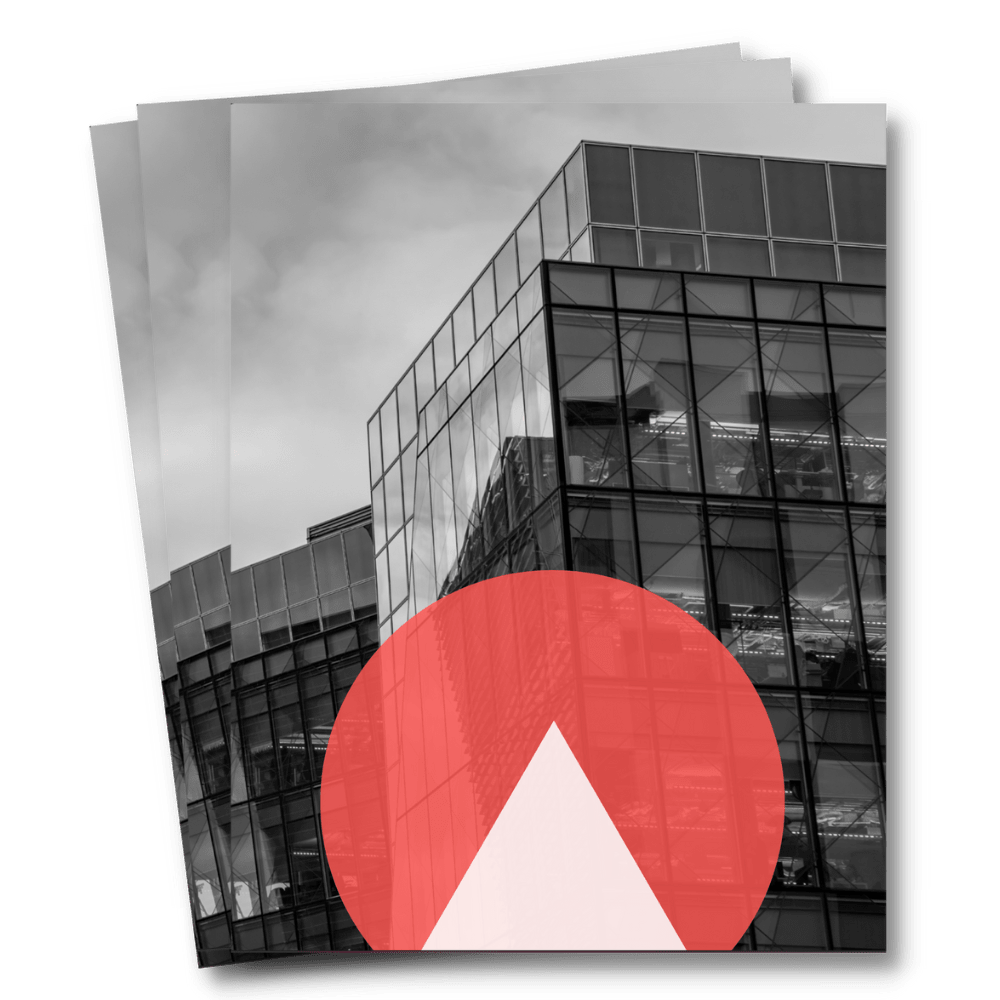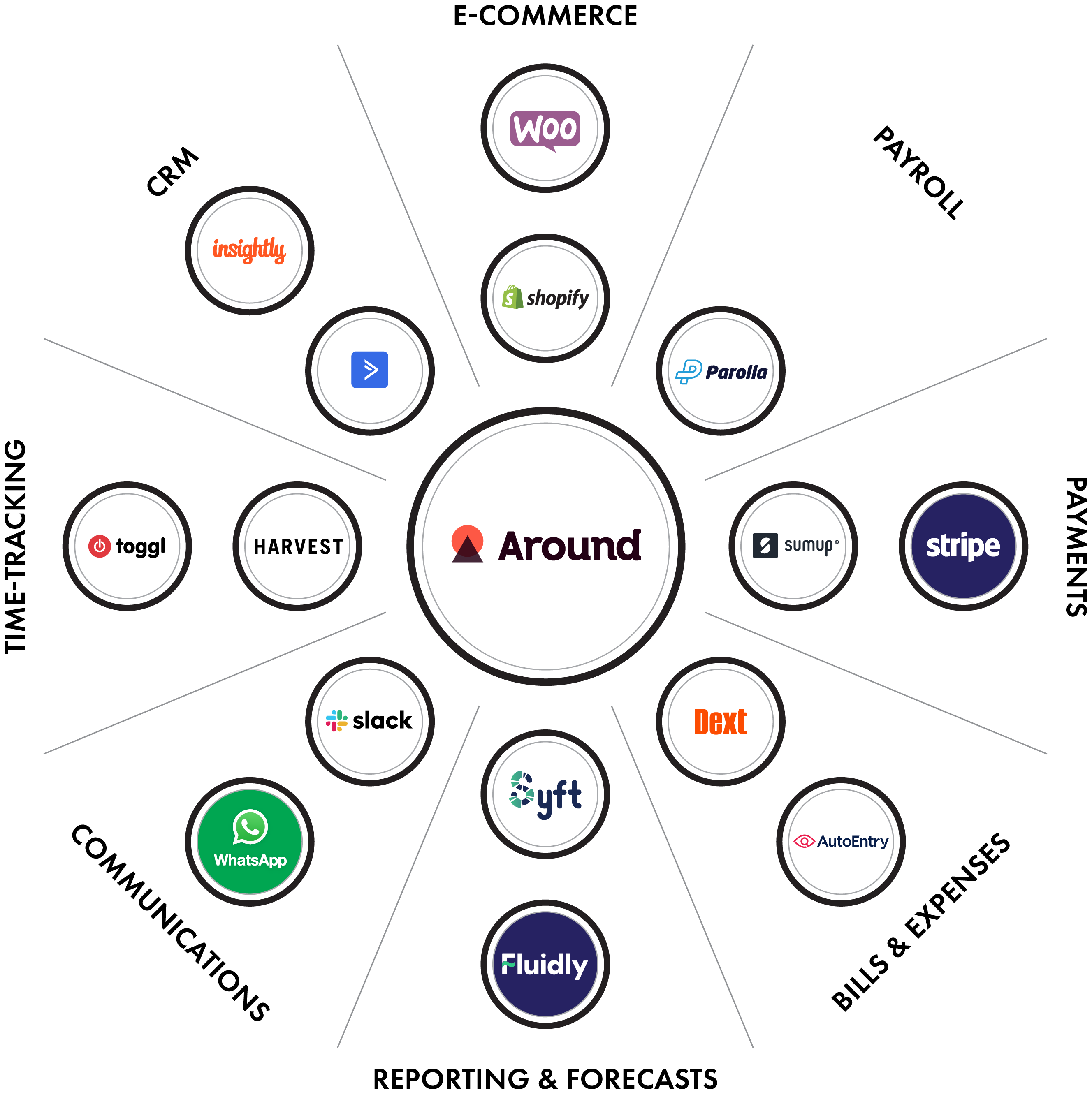 Technology Stack for Startups
One of the challenges of growing your startup is knowing which technology to work with.
We (and our clients) work with some of the leading online software and can help recommend and support you in your choices.
CEO, Fergal O'Connor has helped thousands of SMEs over the last 25 years make minor improvements to their advertising that had a huge impact on their business.
Internal challenges for SMEs when advertising include smaller budgets than their big brand competitors, so you have to fight clever.
Many SMEs lack marketing resources, no competitive analysis, little or no software or technology to streamline your advertising process and limited time. Buymedia's software arm's business with the best insight and experience available.
"I met Richie at the very start of my journey when all I had was an idea! We are now funded and growing quckly and happy to continue working with the team in Around"
Call us for a free consult