LIVE WEBINAR:
Discover what business grants are available in Ireland and how to apply.
Free live webinar with Q&A session.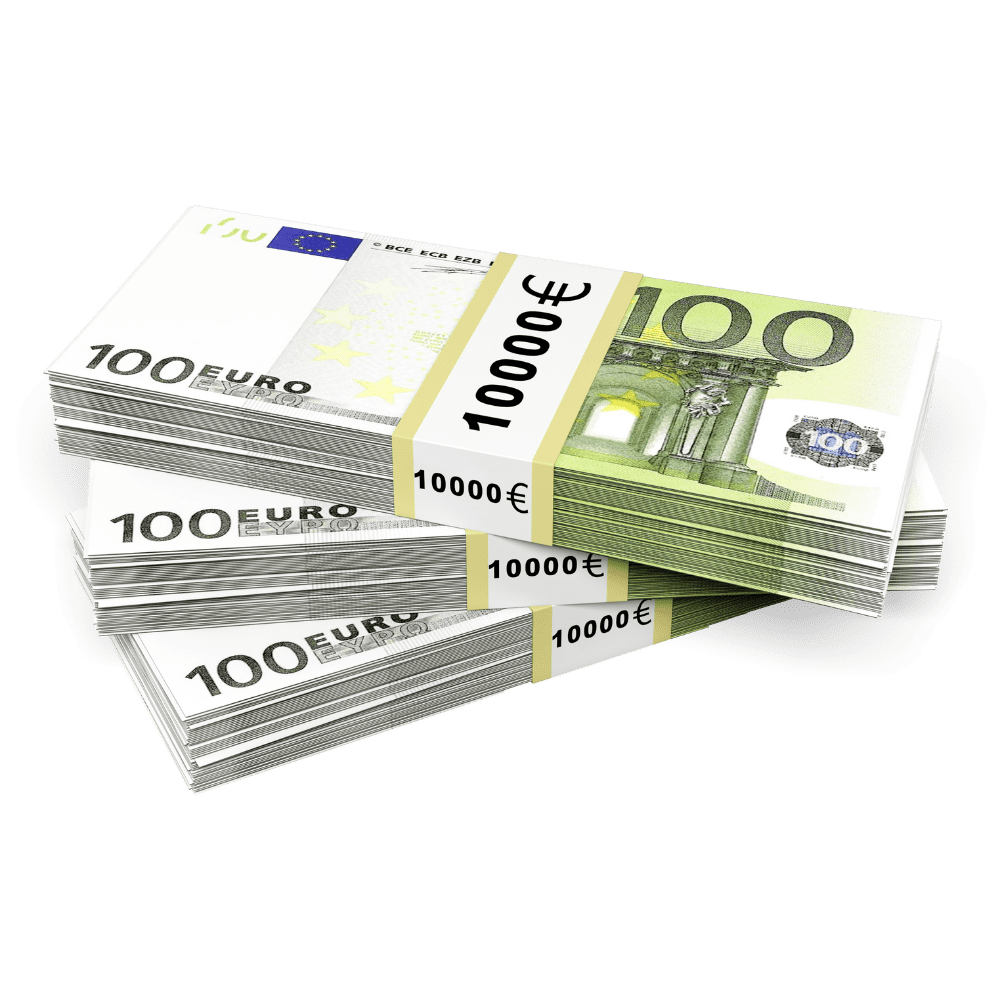 Join Us For This Live Session
Whether you're looking to start a business, explore the feasibility of an idea or expand your operations, there are a number of business grants available to you in Ireland.
Richie Lennon, CEO of Around Finance, will take you through the different grant options, how to qualify and how to successfully apply.
Submit the form to be notified of our next event.
What Irish Business Grants Will We Cover?
How Will This Benefit Me?
There are a lot of business grants  available in Ireland. You'll come away with a better understanding of what's out there and the different types of grants offered by organisations in ireland.
As we go through the types of supports and their qualification criteria, you'll discover which Irish business grants are best suited to your stage of business, goals and operations.
There are specific criteria that you need to meet in order to successfully qualify for business grants in Ireland. We'll give you tips to help improve your chances of submitting a successful application.
What Organisations Will Be Covered
We'll cover business grants from organisations in Ireland like: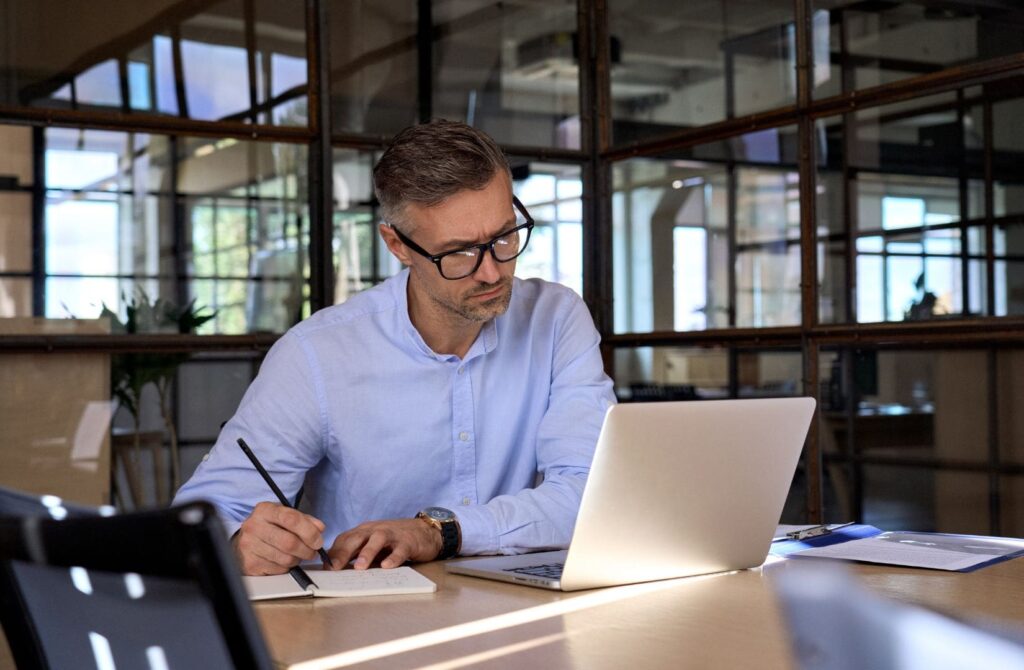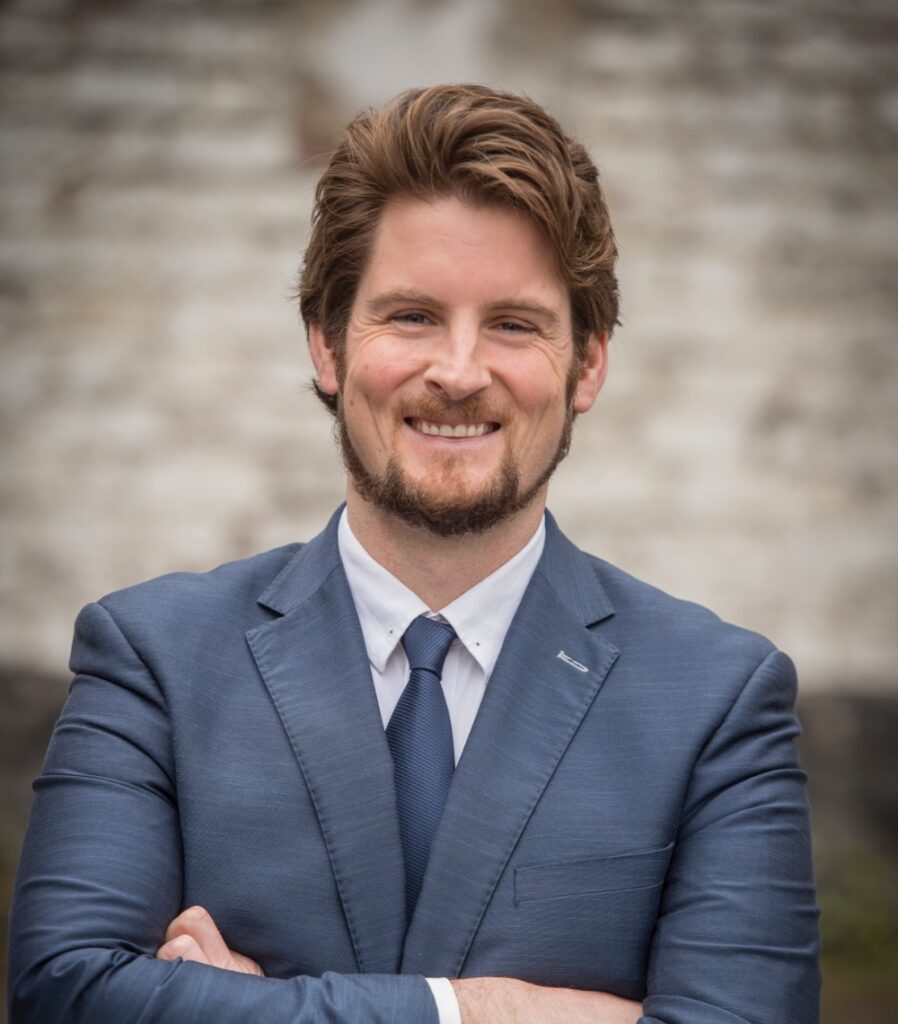 Richie Lennon
CEO & Founder
Around Finance
Richie Lennon is a seasoned CFO and finance expert with a passion for supporting Irish small businesses. With over 15 years of experience in CFO roles, finance workshops, and mentoring for organisations like Enterprise Ireland & LEO, Richie brings a wealth of insights to your screen.
Join Richie Lennon in his upcoming webinar to tap into his extensive knowledge and benefit from his proven track record of success. With his insights you'll walk away with a better understanding of Irish business grants, which one is right for you and how to successfully apply.
Register today for this live webinar!