See below for financial models for your sector

ECommmerce Business Forecast
SAAS 3 year finance model

Food maker – 3 year finance model

Inventory Forecast Planner
Easy to use Excel forecasting tool
Check out our range of tools to help you run your business

In partnership with Parolla we offer free Xero tools.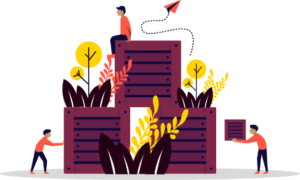 Generate SEPA compliant payment files directly from Xero or from a bulk payment csv file.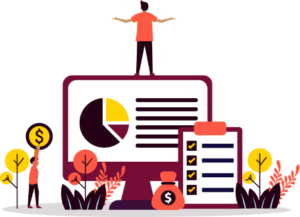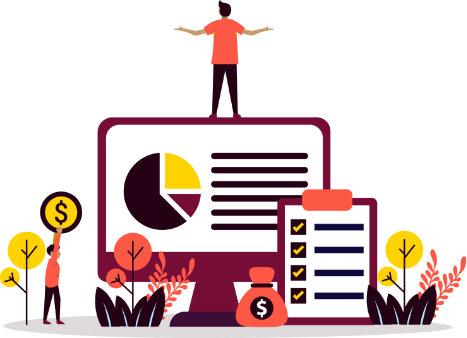 Convert an electronic bank statement to Xero format for import
A collection of tools that interface with Xero and automate some of your recurring tasks. Extending the functionality of the Xero Global Edition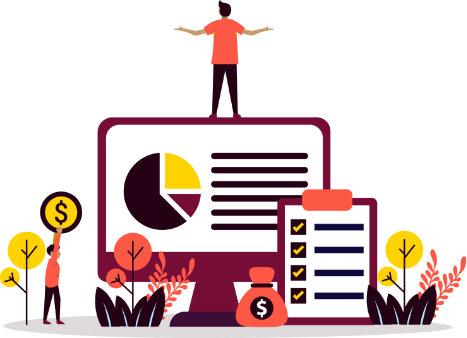 Convert bank statements for upload to Xero
Download a statement file from your bank, upload it to Parolla Tools, and we will create a Xero friendly csv file that you can then upload directly to Xero.
Our client services team is available