At Around Finance, our greatest asset is our team. We're incredibly passionate about creating a culture where team members feel free to be themselves and enjoy the work they do.
We believe the key to success is giving team members the freedom to make decisions and own their workload. This means, in particular, no clock watching. Our focus is always on producing high quality output.
What's it like working at Around?
Most places talk about work-life balance but Around Finance means it. I'm free to manage my workload, my hours, my location and everything else. It's the perfect fit for me.
It's important that I play an active role in building relationships with clients and other team members but I can do this from anywhere.
There's a great team already there and all the support I need to do my job well.
Client Manager since 2015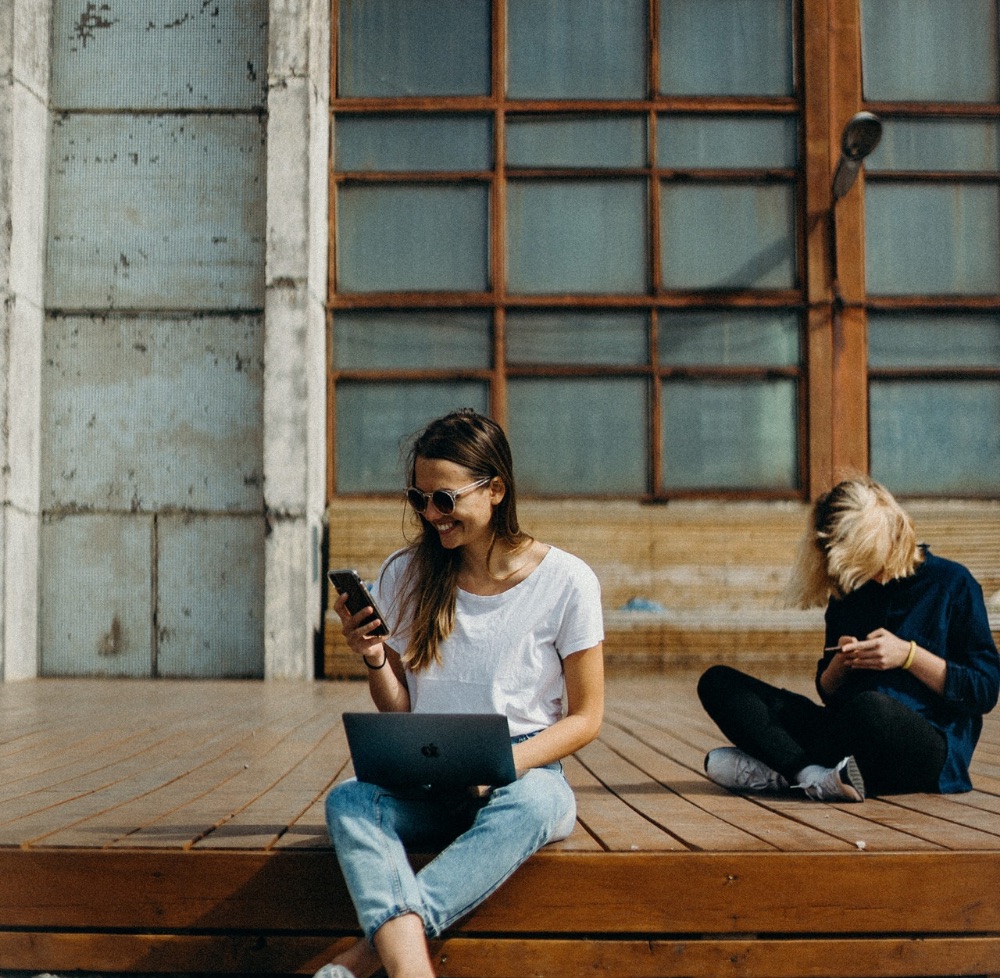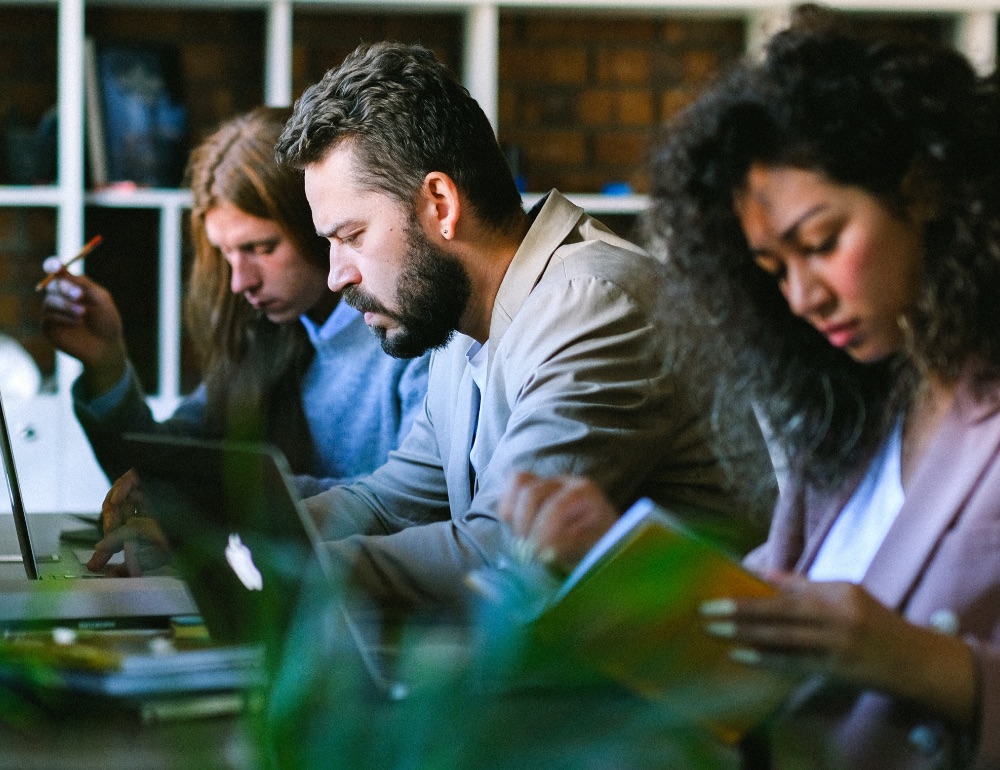 Whilst many of our team work remotely, the environment is really good. We make the effort to get to know what is happening in each other's lives. This means when we are under pressure with deadlines, everybody works together to get things done.
Senior Accountant since 2016
It's all about good processes
The foundation of the service promise we make to clients is good processes. This means we are always trying to incrementally improve how we do things. Suggestions are welcome and it's great to see my ideas implemented.
Senior Bookkeeper since 2020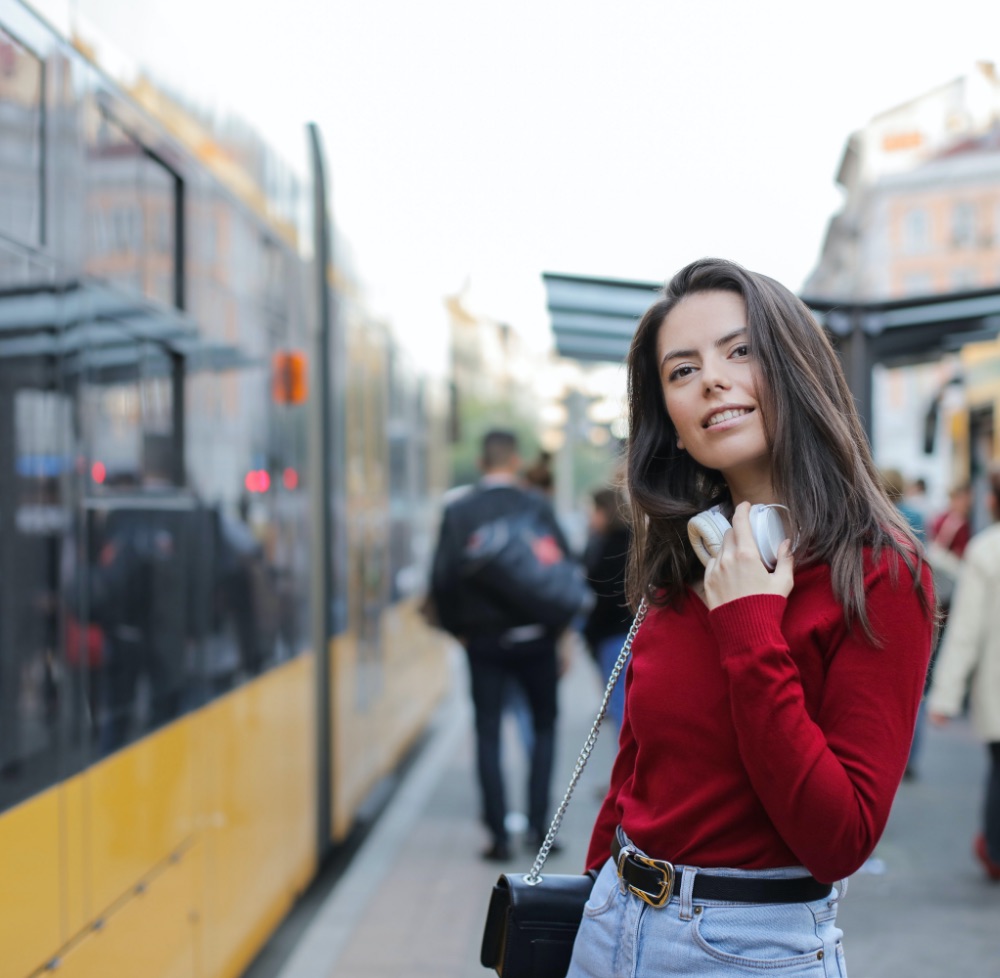 Here at Around Finance, we believe excellence is about the basics done well every day. We need people who will help us consistently improve what we do, build deep and trusting relationships with clients, and get the work done.
We believe responsibility equals freedom. If you assume responsibility for the job-at-hand we offer as much flexibility as you need between work and life.
We want people who bring their personality to work and show an enthusiasm for problem-solving. 
To help clients achieve freedom and financial security for their families.
Trust your gut at all times.
Responsibility equals freedom
If you show you can add value to our clients, we will offer increasing flexibility.
Build connection with customers and team members.
It's best to do one thing really well.
At Around Finance we're currently in search of candidates for the following position(s):
Senior Accounts Production Manager
Not sure where to start? We can help you.