Your Online Accountants In Athlone
Save time. Reduce costs. Grow profits.
The essence of running a successful business in Ireland remains the same, even as the tide comes and goes.
Provide a quality product / service, manage your finances well, take care of your customers.
As technologies evolve, new industries spring up and marketplaces where you do business start to look different, it's important not to be distracted, but to hold onto these eternal truths. There's wisdom in them.
As one of the leading online accountants in Athlone, our goal at Around Finance is to help you navigate these waters. 
We provide you with a modern approach to accounting, both in terms of the technology we use and the financial support and on-going business advice we offer. 
We'll make sure that your finances are in order and you have the support you need to grow a modern business in Athlone.
Looking for an accounting in Athlone? Reach out and get started.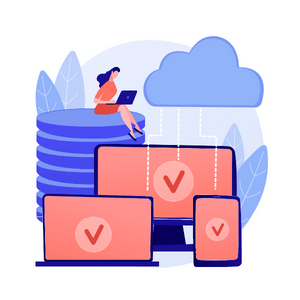 Why Choose Us As Your Accountants In Athlone?
Besides taking care of all of your business accounting needs in Athlone, we can provide you with expert business advice. Richie Lennon (Partner & Founder at Around Finance) has an extensive background in supporting and training Irish business leaders in their financial management. He's worked closely with organizations like Local Enterprise Office and Enterprise Ireland.
We work with a number of industries, particularly marketing agencies, ecommerce and retail business, tech start-ups and other small businesses in Athlone.
Click a block to see how our accounting services.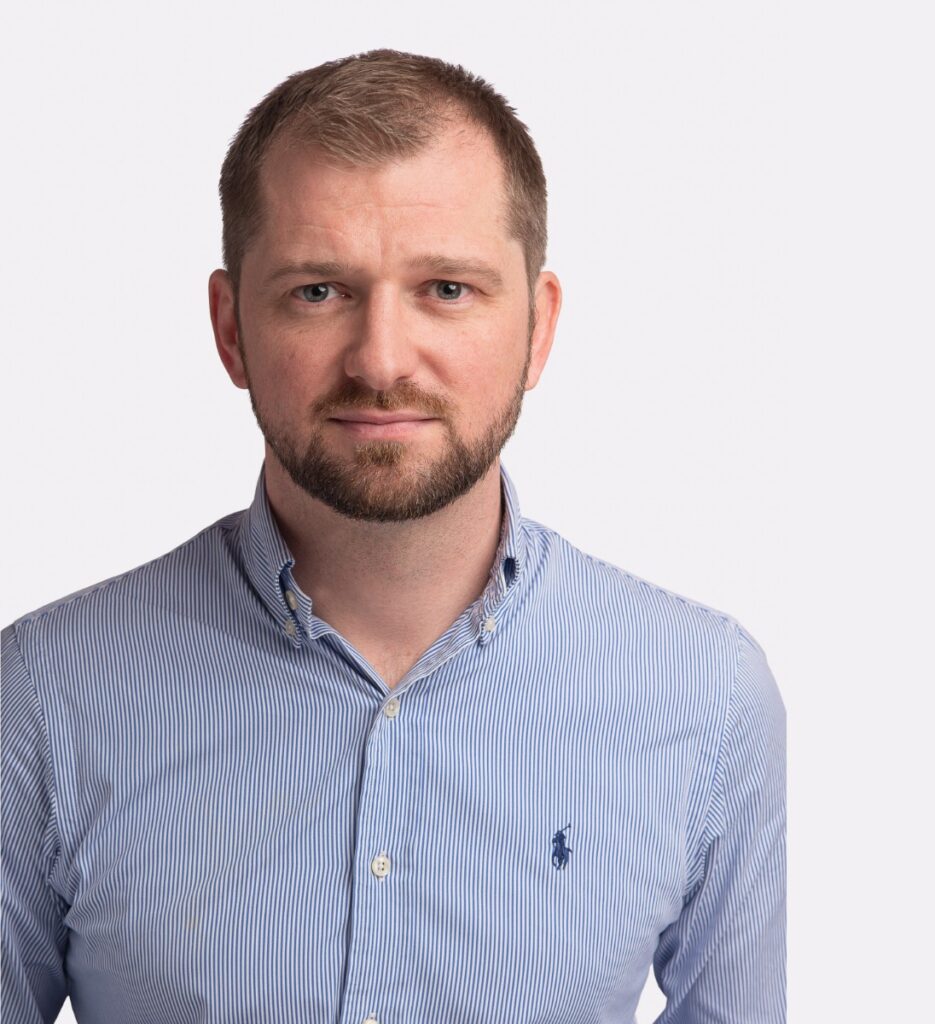 "Richie has lots of experience working with technology start-ups. He understands the journey we are on and is always available to support my decision-making."
Graham Clarke
BaseWorx is a tech startup. They are an Enterprise Ireland client, fully bootstrapped and growing quickly.
They have developed an innovative software for managing co-working space. 
The platform allows you to oversee every aspect of your co-working space from any device and delivers a low touch administrative experience for space owners & managers. 
They're making great strides towards their goals and Around Finance is proud to be their online accountant.
Looking for an accountant in Athlone? Get in touch!
Send through the form or get in touch via the options below.
7 Reasons To Choose An Online Accountant In Athlone
At Around Finance all of our accounting services are delivered using the best cloud accounting software and apps that will make your life easier. Here's 7 quick ways you'll win: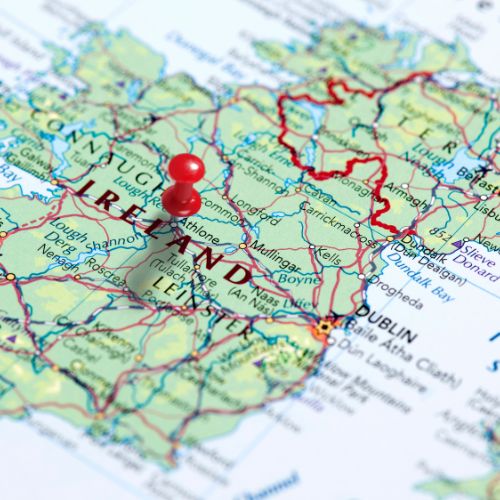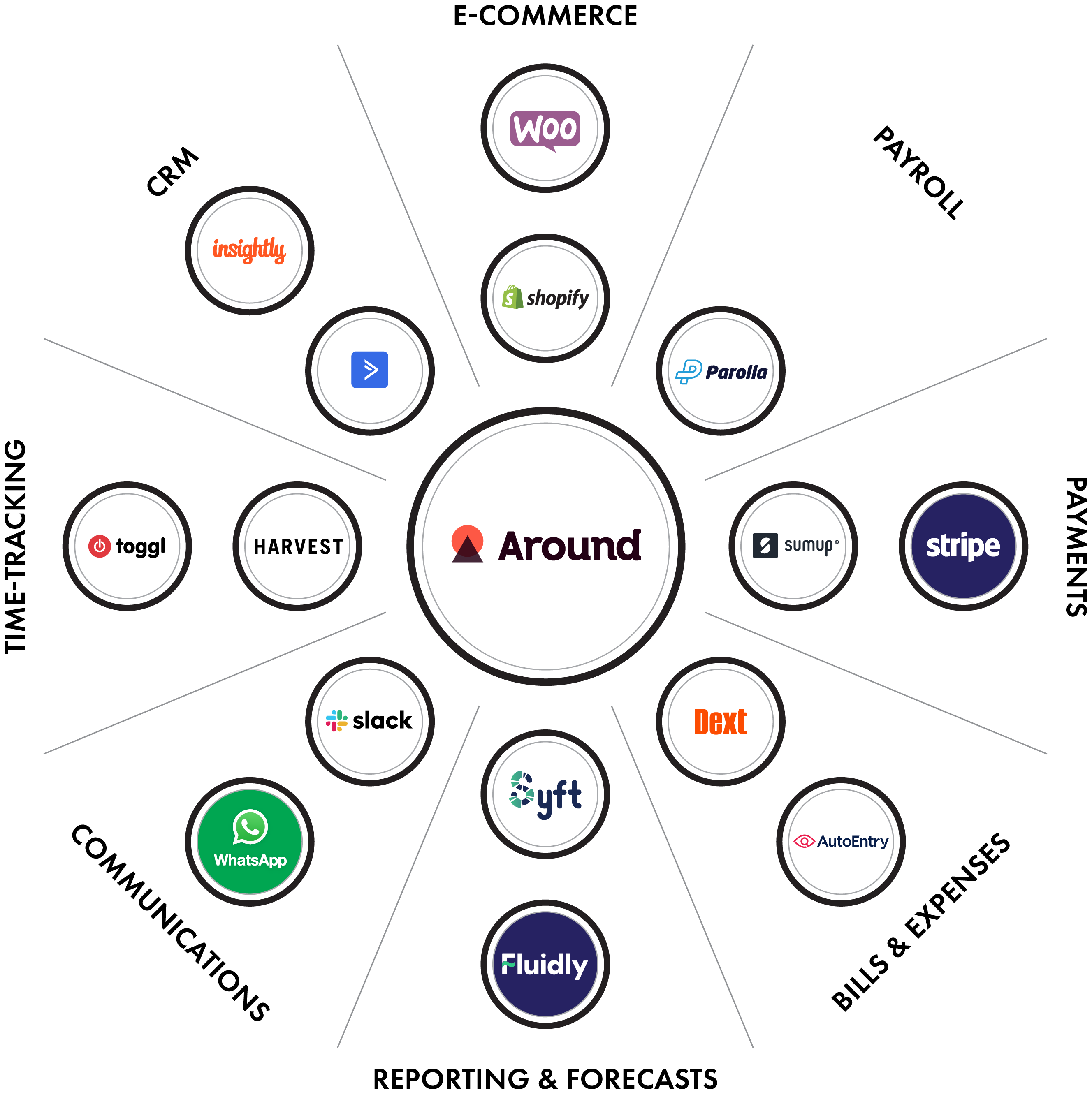 Technology Stack For Small Business
Technology can be a major competitive advantage in business today. It'll eliminate hours of manual work, save you money and errors.
When you choose us as your accounting in Athlone we can advise you on the right tech stack for your business and also get you set up and trained to use it correctly.
Stay up to to date with the latest accounting resources and news.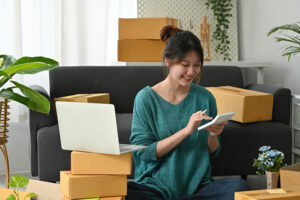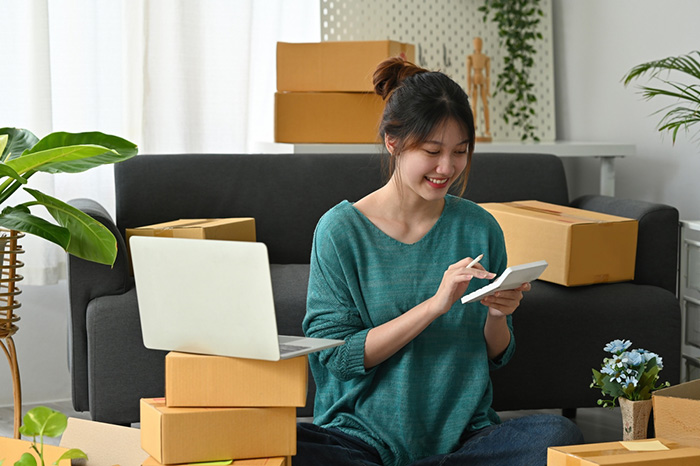 ROAS Calculator To make your ROAS calculation even more convenient...
Read More
Our client services team is available