We serve businesses with ambition, vision and integrity. This often means our clients are leading change in their industry.
Our clients are focused on offering great products and services.
Our role is to support their efforts.
We understand that one of the keys to success in business is focus.
In order to be really good at what we do, we focus on a small number of sectors:
E-Commerce & Retail, Creative Agencies, Technology Start-Ups & Small Businesses
Reach out to arrange a discovery call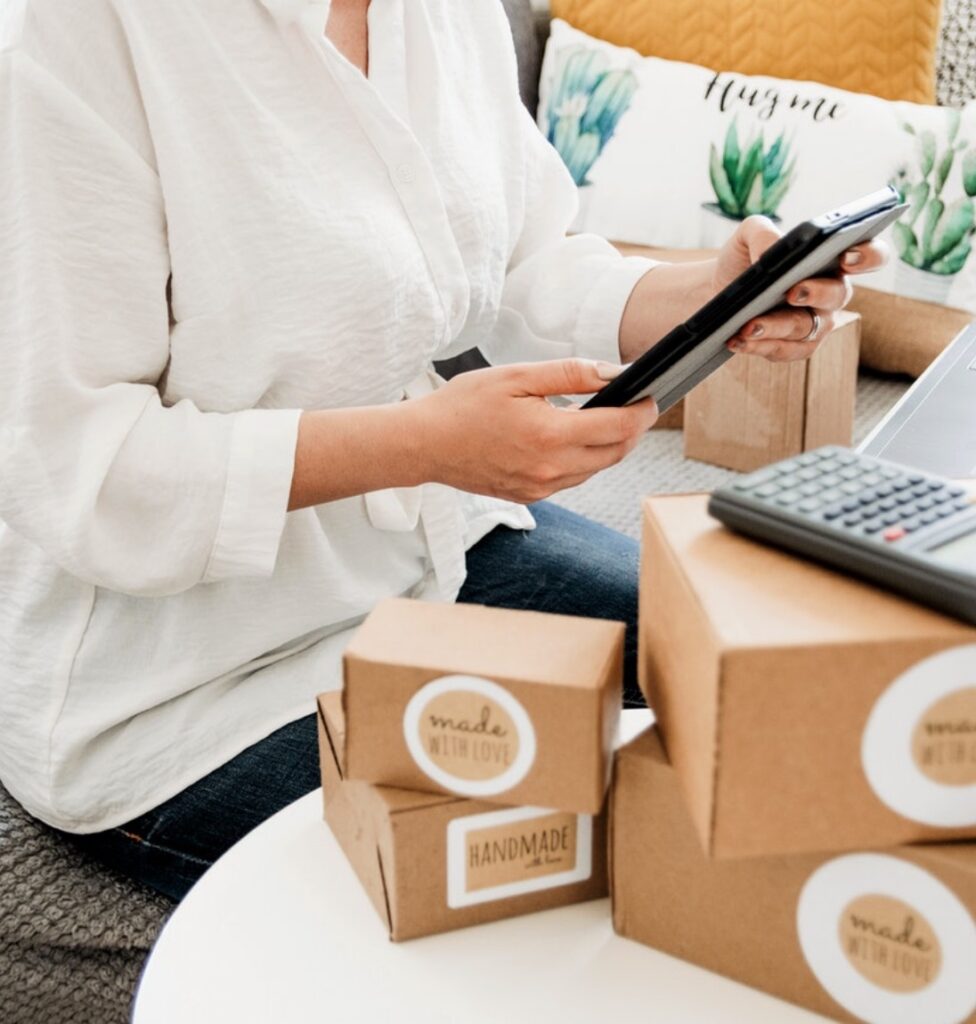 Sector: eCommerce and Retail
Are you the owner of a fast-growing retail business with many moving parts? Are you balancing new product development with staff management, marketing plans and finances?
Do you have full visibility on your cash flow? Do you understand your cash requirement with multiple scenarios depending on income and spending decision in the next 3-6 months?
Do you need support with forecasting and setting KPI's? We offer customised e-commerce financial reports daily, weekly, monthly, quarterly, depending on your needs on a live customised financial dashboard. 
Do you need an accountant who understands your business including; international sales, marketing KPI's, cashflow, software integrations etc. ?

Sector: Creative Agencies
Are you the busy owner of a creative agency?
Do you need help to build financial reporting and implement KPI's?
We work closely with creative agencies and understand the complexities of these sectors.
Our standard package offers monthly financial reports which includes budget analysis and a KPI's dashboard.
If this is something which you think would help you to manage your business then feel free to reach out.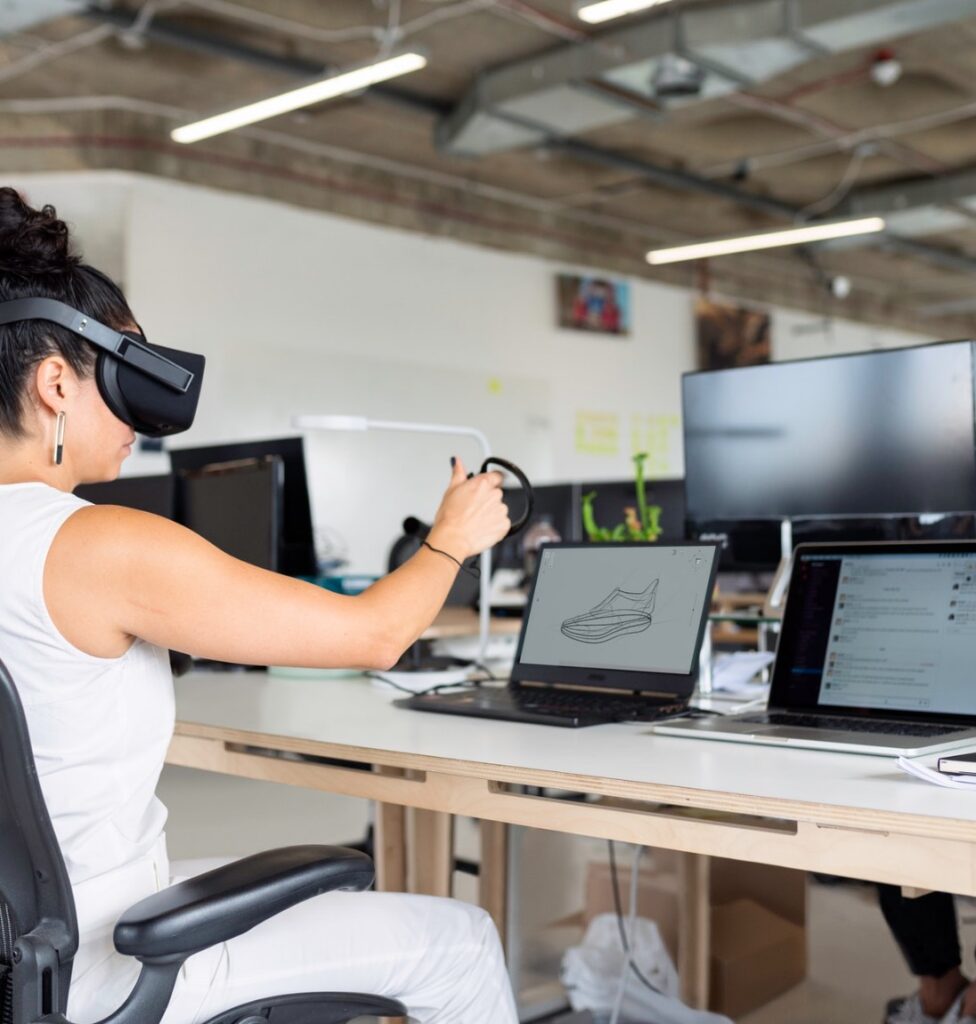 Sector: Technology Startups
Have you started your company within the last three years?
Are you an Enterprise Ireland or LEO client?
Do you need to prepare financial forecasts for grant applications and investors?
Do you understand the tax planning options around research and development tax credits and seed capital investment?
Do you need support with R&D tax credits?
Have you considered crowdfunding options?
If you feel you need help with any of the above, call us.
Are you a small family business and looking to change accountant?  Do you need a more hands-on accountant to support your business in the years ahead? 
Do you feel like there is a better way of doing things in the financial areas of your business?
Do you want to see an accurate Management Report monthly which includes Profit & Loss, Cashflow? 
Are you keen to implement best-practice technology into your business and need support in doing so?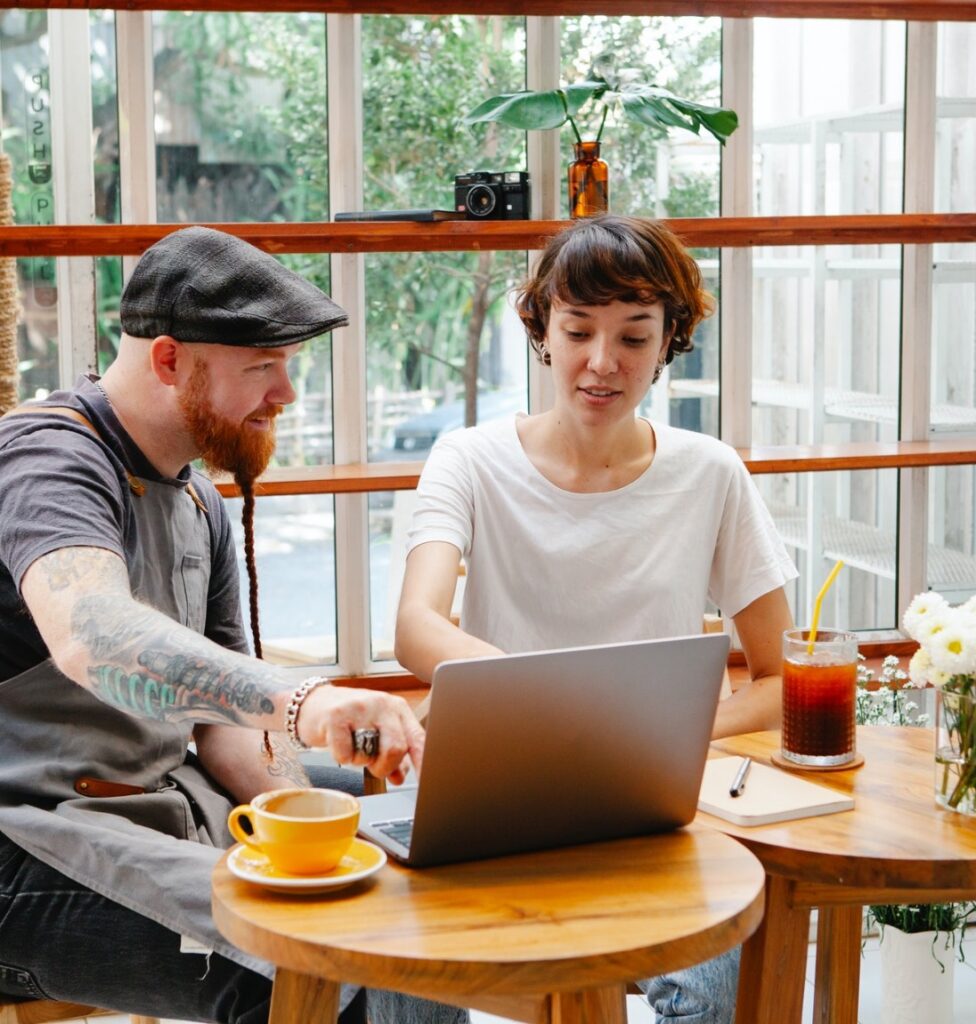 Our client services team is available