Learn how to grow your ecommerce business.
Free live webinar with Q&A session.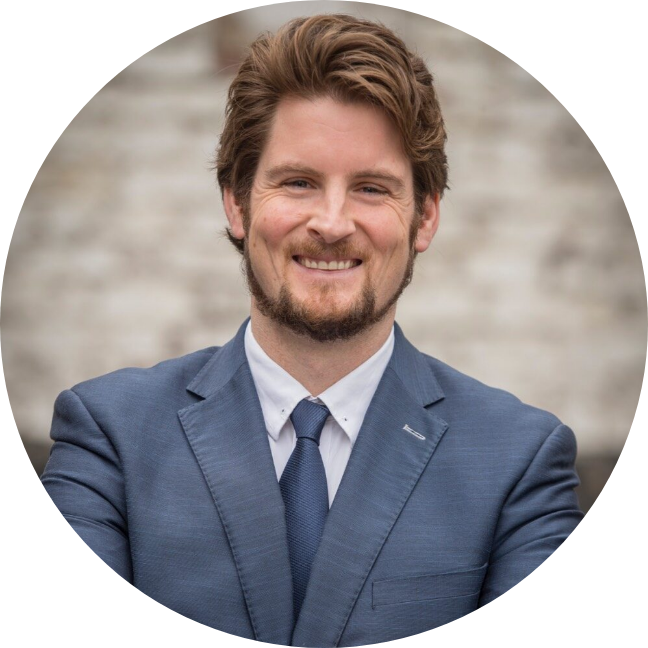 CEO & Founder
Around Finance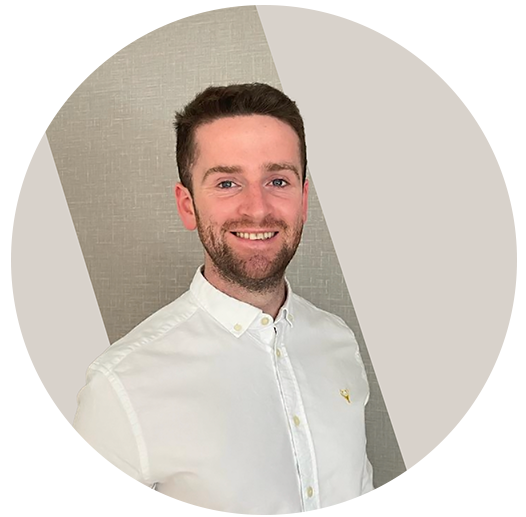 Join Us For This Live Session
Whether you're a startup or an established ecommerce business, scaling to the next level can be challenging.
Richie Lennon, CEO of Around Finance, and Thomas Gleeson will guide you through proven strategies for ecommerce growth.
Submit the form to register!
What Will The Ecommerce Growth Webinar Cover?
How Will This Benefit Me?
Boost Your Financial Acumen
From optimizing pricing to understanding key metrics, learn what financial information you need, and where to find it, to drive ecommerce growth.
Learn effective strategies for inventory management and technology integration. You'll save time and avoid issues with simple automations and tips.
Stay updated on compliance requirements. We'll also help you understand how to set and revise realistic sales targets to ensure sustainable growth.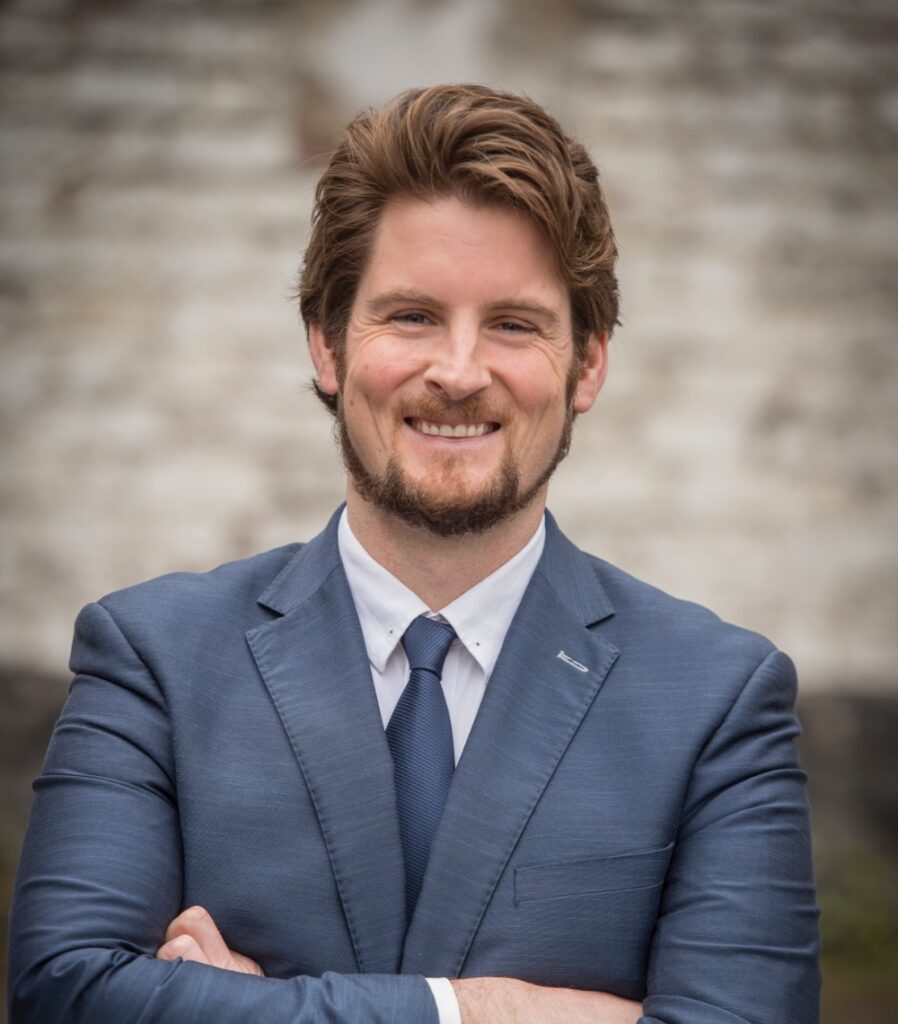 Richie Lennon
CEO & Founder
Around Finance
Richie Lennon is a seasoned CFO and finance expert with a passion for supporting Irish small businesses. With over 15 years of experience in CFO roles, finance workshops, and mentoring for organisations like Enterprise Ireland & LEO, Richie brings a wealth of insights to your screen.
Richie has worked closely with a number of ecommerce entrepreneurs in Ireland, including brands like Kinvara Skincare, Fit Pink and Uccello.
Join Richie Lennon in this upcoming ecommerce growth webinar to tap into his extensive knowledge and benefit from a proven track record of helping businesses achieve remarkable growth.
Thomas Gleeson is the co-founder of StoreHero, a profit-focused e-commerce analytics tool to enable e-commerce stores to not only grow, but do so profitably. 
Thomas brings a wealth of ecommerce expertise to the table, honed through several years of experience with ecommerce giant Shopify.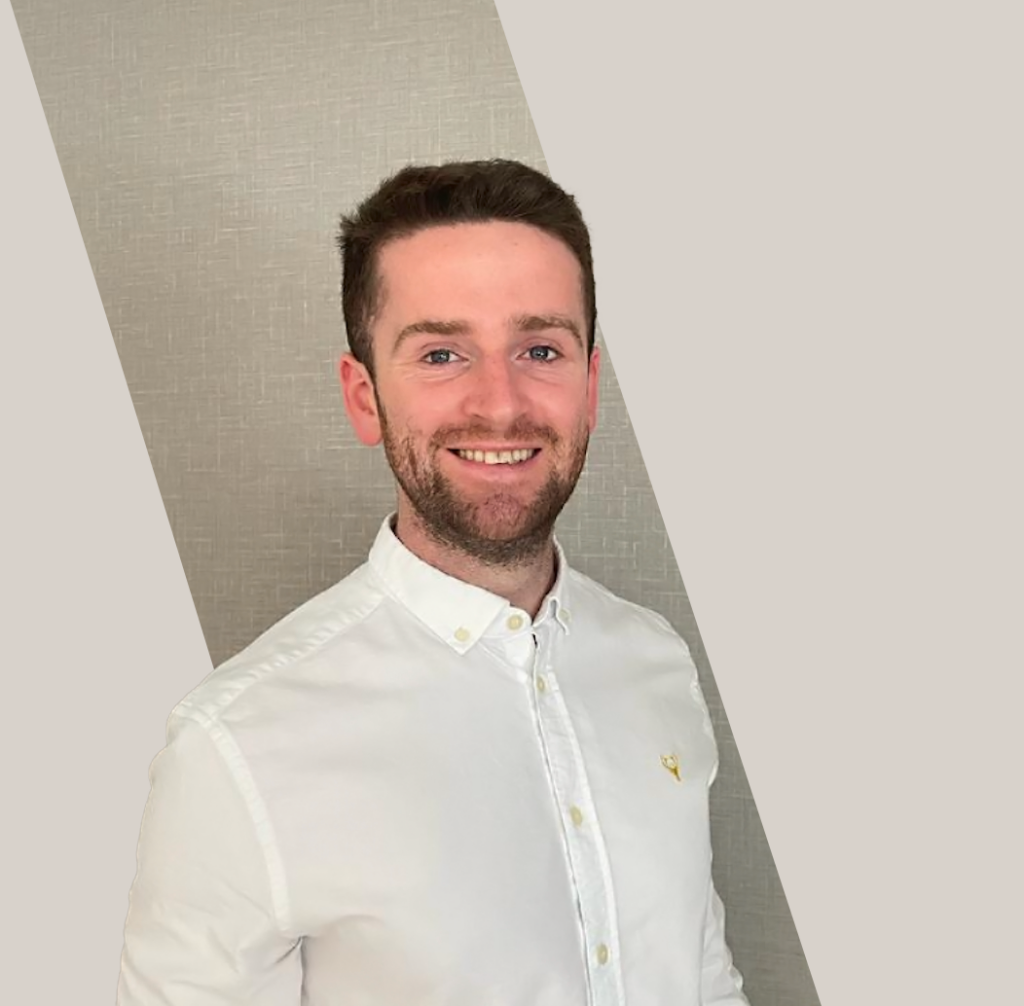 Thomas Gleeson
Co-Founder
StoreHero
Register today for this live webinar!