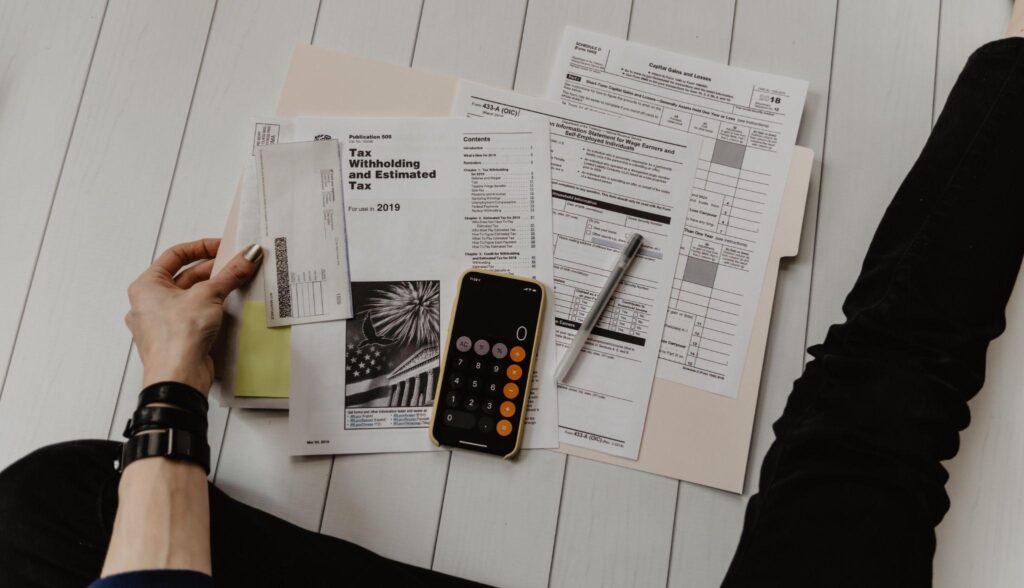 Accounting is one of the most important processes in any business, whether you're just starting up a new business or growing an already-successful company.
But as a busy CFO, have you ever considered outsourcing your accounting?
You may have a hard time considering this. After all, you might want to have full control over it. But outsourcing has several potential benefits that can greatly impact your business.
Here we take a look at the key benefits of outsourcing your accounting and how it can help you manage the company's financial activities.
Get Access to Specialist Help
Accounting is complicated, and even highly adept CFOs sometimes lack the resources and time to carry out accounting tasks accurately and efficiently, even at small firms. There is a lot to consider with cash flow reporting, payroll, bookkeeping, and more.
Outsourcing to a specialist accounting firm allows you access expertise, guidance and specialist help that you would otherwise not be able to access. This specialist advice can be invaluable and help the company in key areas like growth and investment.
At an outsourced firm, you will work with an experienced team offering specialist services. These finance experts will not be distracted by other tasks in the same way that you will be. Instead, they will purely focus on accounting. They work with many businesses in your industry and others and can recommend insights and best practices you may not be aware of.
Specialist talent can be hard to find, and finding the right people to fill your financial team can be tough. Finding and hiring skilled professionals takes time and money, and you must then focus on retaining them, which is not always easy. Specialist outsourced accounting services help you to avoid these problems.
Focus on Adding Value
As the CFO, you should focus on high-value activities and the big picture. You want to focus on the company's financial health, which means being aware of its strengths and weaknesses and finding growth opportunities.
But you may spend a large part of your day on transactional processes. These low-value activities may be essential, but they don't add value.
You can better use your time and skills to make better business decisions and enhance your strategic plans instead of getting bogged down with the day-to-day tasks that you could hand over to an outsourced accounting service.
By hiring accounting outsourcing services, you can move away from basic accounting to focus on a strategic role where you can use your insight and expertise more effectively.
At the same time, you can be sure that you are getting the support you need from finance experts. They can focus on financial statements and ensure they are accurate, as well as that everything is completed by the deadlines for your peace of mind.
In return, you will free yourself from this more time-intensive work and focus more on financial planning, generating revenue and launching strategic initiatives.
Transactional work is essential, but it takes up a lot of time. By handing this work over to accounting outsourcing services, you can focus more on strategic planning and growing the business.
Reduce Costs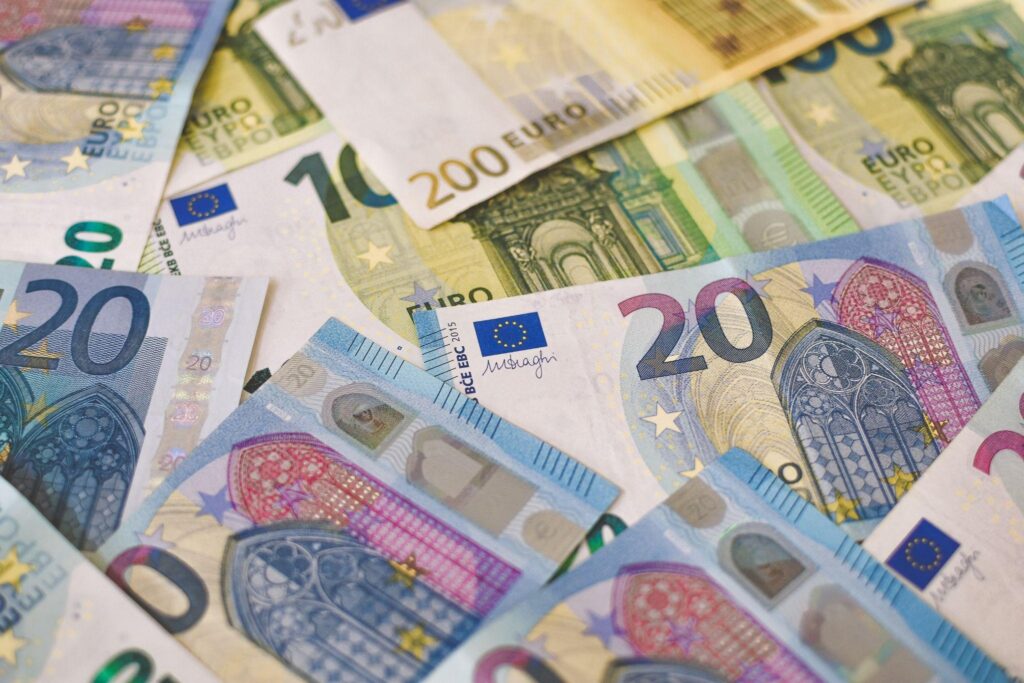 One of the major benefits of outsourcing your accounting is that it allows you to make potentially significant savings for your organisation.
At first, outsourcing accounting services may seem like an additional cost. You will need to pay for the service and may feel like you don't have the budget. But you have to think instead about the potential savings you can make from payroll outsourcing, or bookkeeping outsourcing can more than make up for what you spend on it.
First, you must go through the hiring process, including advertising the role, screening CVs and interviewing candidates. This is an expensive and time-consuming process. Think about the costs of hiring full-time staff to support your role.
Following this, you may have to provide them with training to ensure they are up to speed with your processes. This can hurt productivity and make taking on new employees a stressful and costly process.
Even when they are fully trained, you have other considerations like sick leave, holiday pay, retirement contributions, etc. The costs can quickly add up.
They also need the right tools to do their job effectively, so you must ensure they have all the equipment they need and that the specialist software they require is up-to-date. You may even need to hire an IT team to keep everything in check.
All this means you will have less money to spend upgrading your accounting software, including payroll software, to improve your processes and ensure you are more competitive and efficient.
In short, labour costs are a huge expense for any business. Whether you hire an Irish firm or outsource to UK accounting firms, it will allow you to cut down on costs significantly while getting access to the specialist accounting skills you need.
Streamline Processes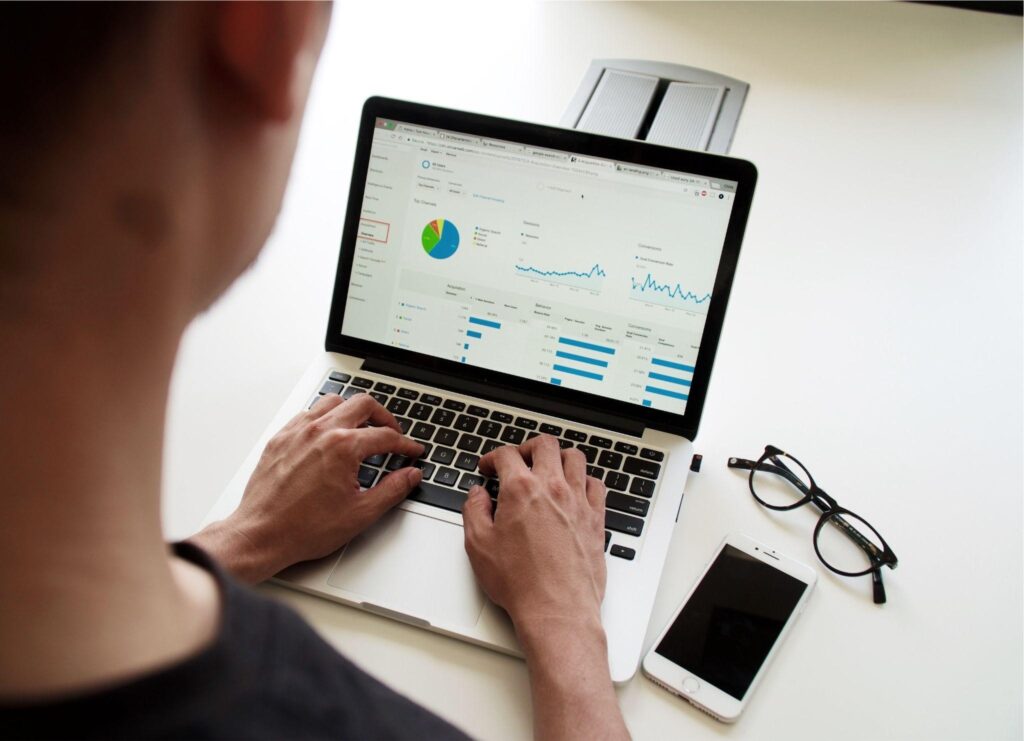 Old accounting technology is a problem for many businesses. As your company grows, the financial reporting complexity increases. But sophisticated accounting software is needed, and often the software you have does not scale.
If you are still stuck with spreadsheets, this can hamper your efforts to keep growing. Spreadsheets are fine for many tasks, but they lack functionality. Larger firms need something more advanced.
You can avoid these problems by outsourcing your accounting and bookkeeping services or another accounting function. You can forget about outdated accounting and bookkeeping systems and outsource instead.
Using outsourced accounting services can take your controls and processes to the next level and improve them using robust technology and streamlined processes without you having to make major changes at your firm or invest in new technology.
Outsource to a provider, and they will become a strategic partner offering modern solutions and processes, and you can use their expertise and capitalise on it. Get rid of outdated operations and use modern agile systems instead, which will make your finance department more efficient.
Be More Flexible
Flexibility is essential for a modern business. You may have too much work and not enough people to do it all, or you may be in the opposite situation. Outsourcing your accounting is an easy way to be more flexible.
Outsourcing allows you to be more nimble and change your plans quickly when you need to, so you can take advantage of new opportunities when they arise. If you need to work on a new project, there is no need to hire new staff – you can just outsource instead. Likewise, when times are slow, you can stop outsourcing.
When you outsource accounting, you can scale up when you have a larger workload or scale down when things are slower. When times are slow, you may have to lay off staff. But you don't want the best people to leave and then have to replace them later.
Getting an instant increase or decrease in people working on a project allows you to stay flexible and competitive.
Conclusion
There are many benefits that come with outsourcing to a specialist accounting practice as the CFO. As we have seen, you can save costs, be more agile, scale up or down and be more productive and drive value.
Management accounts outsourcing may at first seem like an additional expense for your company, but you will quickly see the benefits, not least in terms of cost savings.
So try it out. See how it can help you in your CFO position as well as the company as a whole, and take advantage of all the benefits it provides. We offer a range of service packages which include fully outsourced CFO and financial reporting.