Small Business Accounting
Whether you're a sole trader or operating a company, we're here to help with small business accounting expertise.
Small giants. That's what our small businesses clients are known as.
Every successful business started off as a seedling of an idea. Together with some cash, good people and a lot of hard work it eventually grew into something much larger than the initial dream.
Our vision at Around Finance is to help you turn your small business into the success you with to it to be.
To do that, we provide you with the best accounting for a small business in Ireland.
Using cloud accounting technology we take care of your small business finances with online bookkeeping, accounting, tax and advisory services.
Are you ready to become a small giant? 
Reach out to arrange a discovery call
Online Accounting Services For Small Business
Around Finance can provide you with local, small business accounting. We're based in Ireland and look after clients all across the country using online accounting software. Our small business accountant fees are very reasonable and scaleable for any sized business.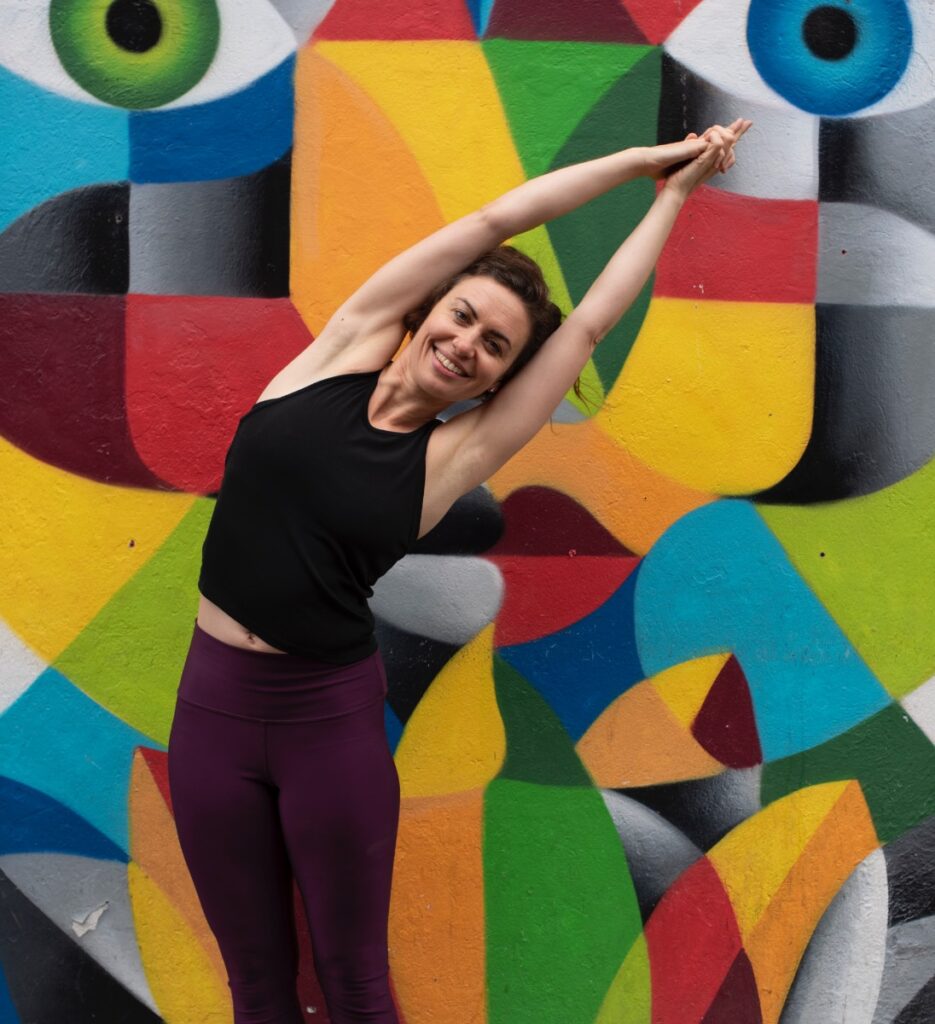 "I have worked with Richie since the early days. He is always available with lot's of long phone calls down the years!!"
Fiona McNamara
Located in the heart of Dublin city centre, on Drury Street, steps away from Grafton Street, you'll find this little gem of a small business.
They specialise in hot yoga – yoga practiced in the heat. 
Practising hot yoga is a great way to get your body to sweat and get rid of toxins, as well as stretching your muscles more deeply and safely with the added heat. 
And, nothing quite beats the feeling of stepping into the heated room!
Its not a stretch to say that we enjoy taking care of their small business accounting needs.
Ready to speak to a small business accountant? Reach out and chat to us.
Send through the form or get in touch via the options below.
The Accountant Of Choice For A Sole Trader
If you're running a business as a sole trader in Ireland you're most likely wearing a lot of hats right now. Accounting shouldn't be one of them. 
Around Finance can take all that day-to-day bookkeeping admin off your plate and assist with all your sole trader tax and accounting requirements too.
With a sole trader accountant by your side you can get back to running your business and using the numbers we provide you with to make smarter decisions.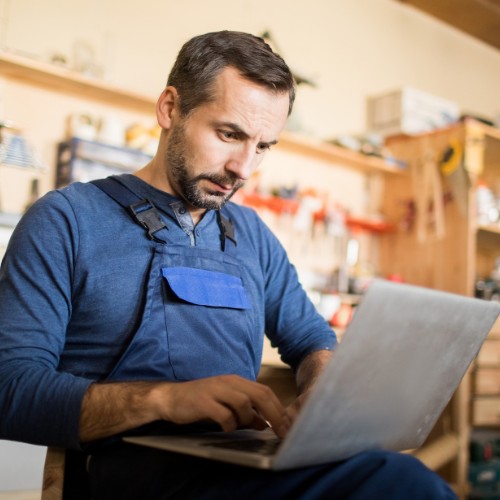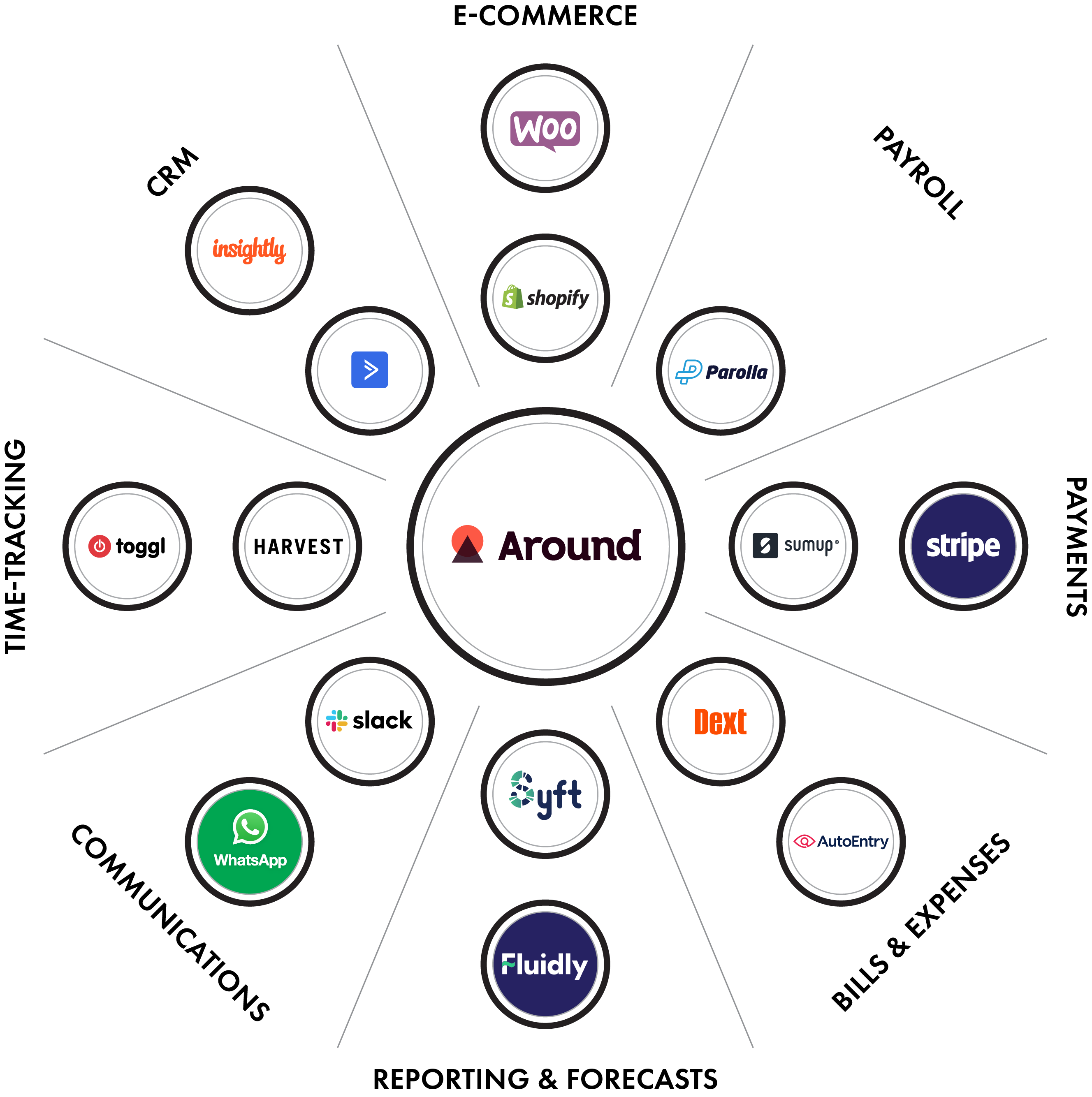 Technology Stack for Small Business
One of the challenges of growing your small business is knowing which technology to work with.
We (and our clients) work with some of the leading online software and can help recommend and support you in your choices.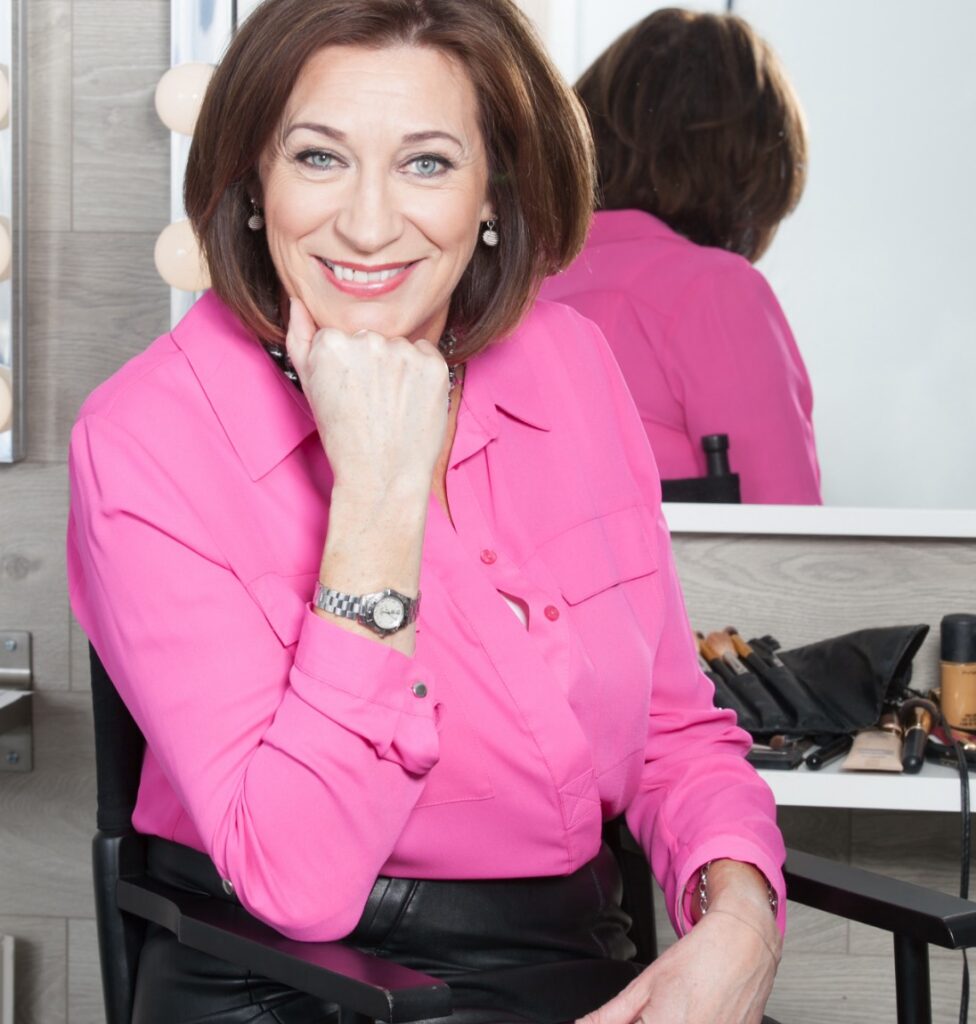 "Richie and his team help me make better decisions with good financial input"
Anna Keely, Bronwyn Conroy
Since 1972, The Bronwyn Conroy name has been synonymous with excellence in Beauty Therapy Training in Ireland. The Bronwyn Conroy name still retains its cult status in the Beauty Industry and studying at Bronwyn Conroy is a guarantee you will stand out from the crowd.
Since June of 2014, Entrepreneur Anna Keely has totally transformed the college, bringing a fresh new approach to how courses are delivered.  
The School has adopted the newer modular training options which allows the student to choose the areas they wish to study and more importantly leave out the areas that may not be of interest right now.
Around Finance is proud to be their small business accountant.
A small business doesn't have to have an accountant but its very good idea. The monthly cost of small business accounting isn't much and the value is more than made up in avoiding mistakes and getting time back to focus on operations and growth. Running a small business can be lonely and having an experienced small business accountant to turn to for advice is extremely valuable.
Small business accounting includes all your accounting and tax needs, which can include:
Bookkeeping
Invoicing clients
Making payments
Chasing debtors
Reconciling bank statements
Calculating and filing taxes
Tax planning
Forecasting and budget
Profit & loss statements
Preparing balance sheets
Preparing cash flow forecasts
Small business advice
At the end of  the day, you choose which services you need and can afford.
Look no further! With more than 15 years experience, Around Finance can take care of all your small business accounting needs.
Call us for a free consult